Contact Us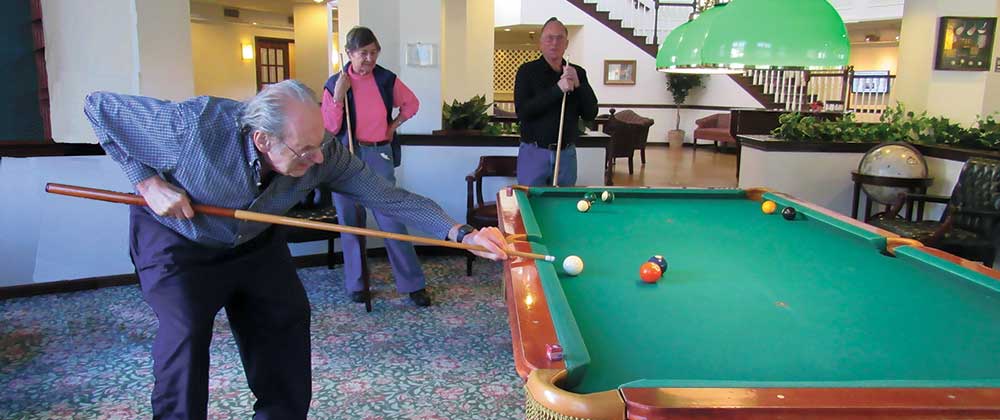 Get in Touch with Us:
Stop by for a complimentary lunch and tour!
We are located at:
400 Hemenway Street
Marlborough, MA 01752
If you have any further questions about New Horizons,
please call us at 508-460-5200.
To receive an electronic copy of our monthly newsletter, please send an email to nhm@cummings.com and provide your email address.
Areas We Service:  Ashland, Berlin, Bolton, Boylston, Clinton, Concord, Framingham, Groton, Holliston Hopkinton, Hudson, Littleton, Marlborough, Maynard  Northborough,  Shrewsbury, Sherborn,  Southborough,  Sudbury,  Wayland, Westford, Weston, Westborough, Stowe, Worcester and many more communities in the MetroWest area, Greater Boston, and even across the country
Contact New Horizons
400 Hemenway Street, Marlborough
Betsy Connolly: Executive Director
508-460-5200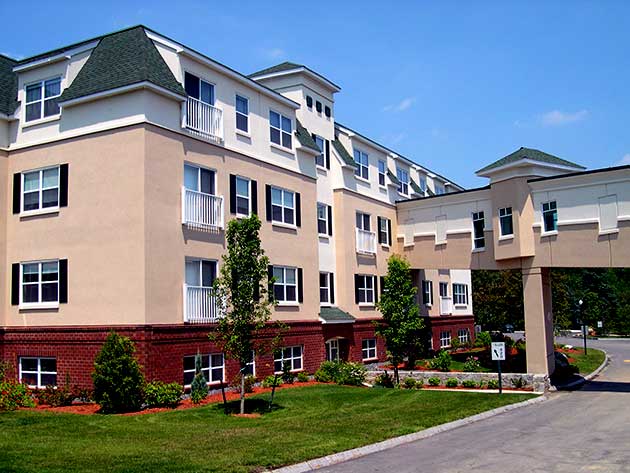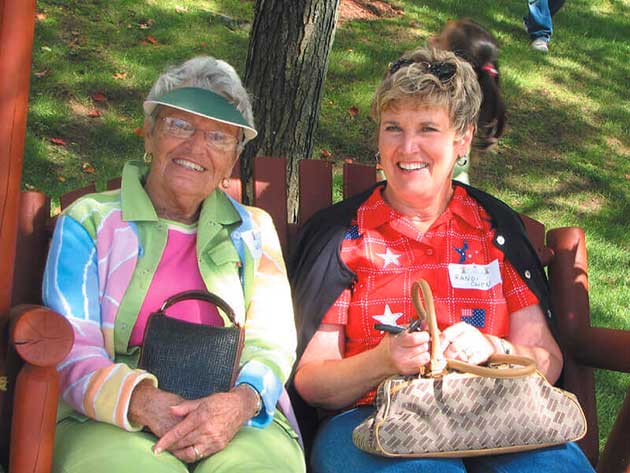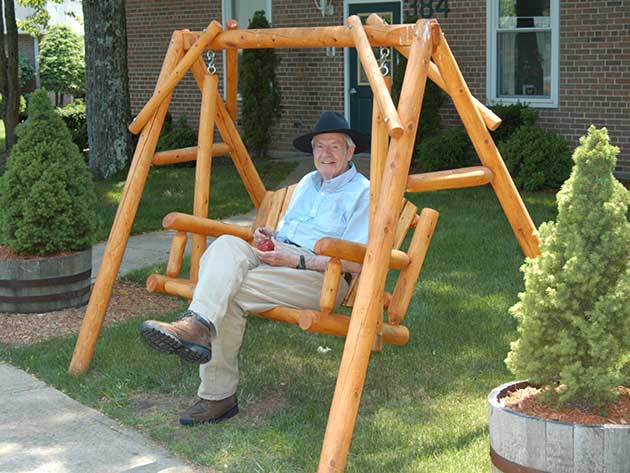 Continue
Both New Horizons are strictly not-for-profit communities owned by Cummings Foundation, one of the largest private foundations in New England. Cummings Foundation awards more than $30 million annually, and has awarded more than $500 million to date to support greater Boston nonprofits.