Assisted Living & Independent Living Community in the MetroWest Area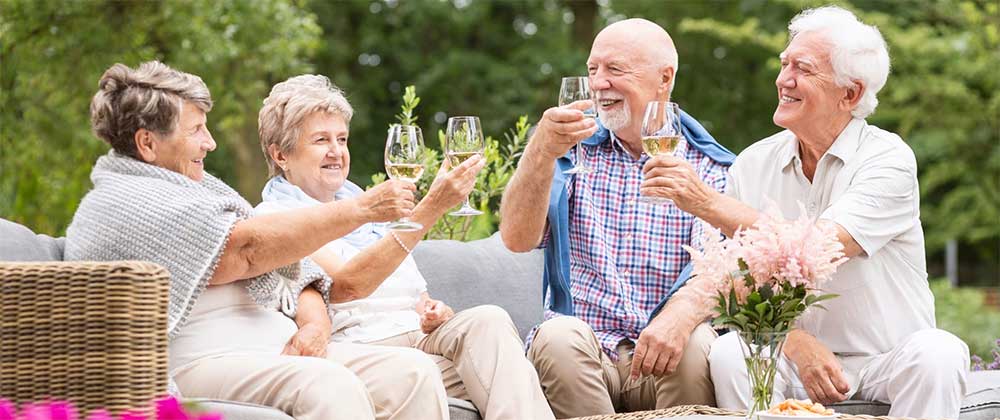 There are plenty of areas in Massachusetts, each with its own unique New England twist. Cape Cod boasts the quintessential seaside-style homes that often feature anchor, sailor and lighthouse décor, whereas the Greater Boston Area is widely recognized for its cobblestone streets and Red Sox pride. Two hours west, you'll find scenic views of the Berkshires with gorgeous sunsets and ample farm stands; however, there's nothing quite like Massachusetts' MetroWest. This region is centrally located between the cities of Worcester and Boston, and it has been titled the "Arc of Innovation" due to the growth in businesses since the '70s. From smaller suburbs lined with homes that feature massive curb appeal to larger towns with a city-like appearance, the MetroWest Area encompasses everything New England.
Independent Living Community in the MetroWest Area
New Horizons at Marlborough is proud to be located in the MetroWest Area, in the dynamic town of Marlborough. If your loved ones need a little assistance while still wanting to maintain their independence, we have a charming At The Meadows, our accommodations include an oversized bathroom, private washer and dryer, wall-to-wall carpeting, and a private patio.
Explore our one and two-bedroom options!
We provide elegant dining rooms and fully applianced kitchens, and our independent living care community also offers on-site hiking trails, abundant free parking, and health and fitness centers.
Assisted Living Community in the MetroWest Area
Making the decision to move your loved one into an assisted living care community can be extremely difficult. At New Horizons at Marlborough, we are here to answer any questions or concerns to greatly lessen the anxiety of such a move. One of the major benefits that keeps our residents and their families at ease is our 24-hour licensed nurses. Additionally, our residents can live a worry-free life, as they do not have to shovel snow, cook, or clean.
During the afternoons and evenings, we host cocktail parties, local outings, cultural events, and so much more. With three gourmet meals per day, free basic cable, parking availability, and maintenance, we aim to make life as enjoyable as possible for our assisted living residents.
For more information regarding our assisted living and independent living communities in the MetroWest Area, contact us at 508.460.5200 to schedule a tour.
Contact New Horizons
420 Hemenway Street, Marlborough
Betsy Connolly: Executive Director
508-460-5200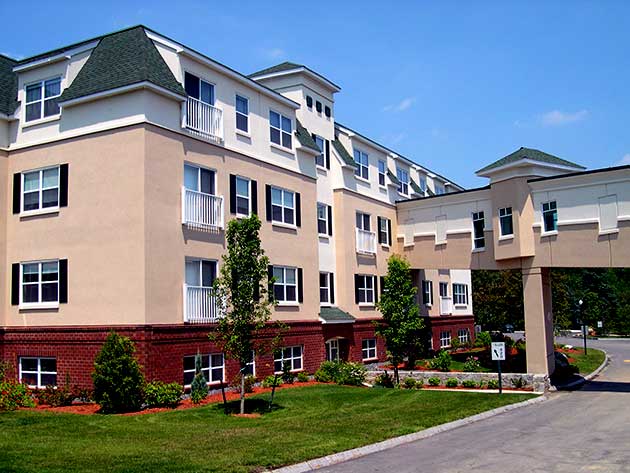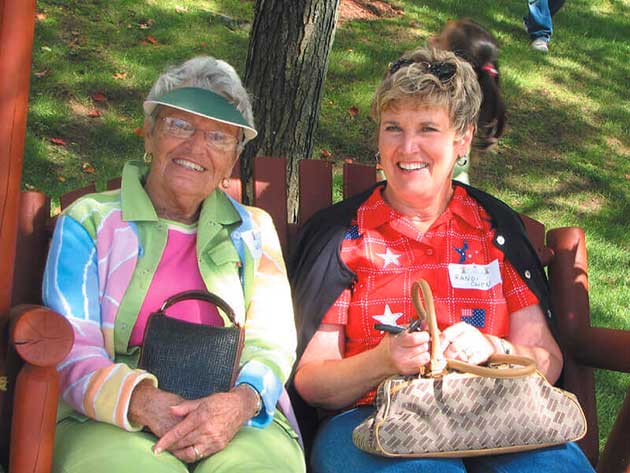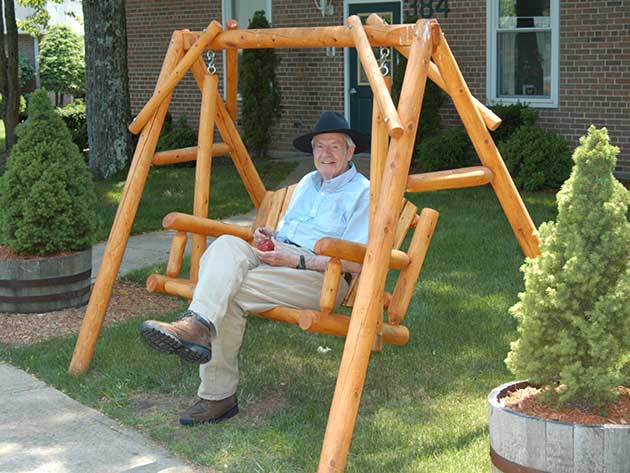 Continue
Both New Horizons are strictly not-for-profit communities owned by Cummings Foundation, one of the largest private foundations in New England. Cummings Foundation awards more than $25 million annually, and has awarded more than $320 million to date to support greater Boston nonprofits.