Apply for Residency
The Highest Quality Care, Personalized to Meet Your Needs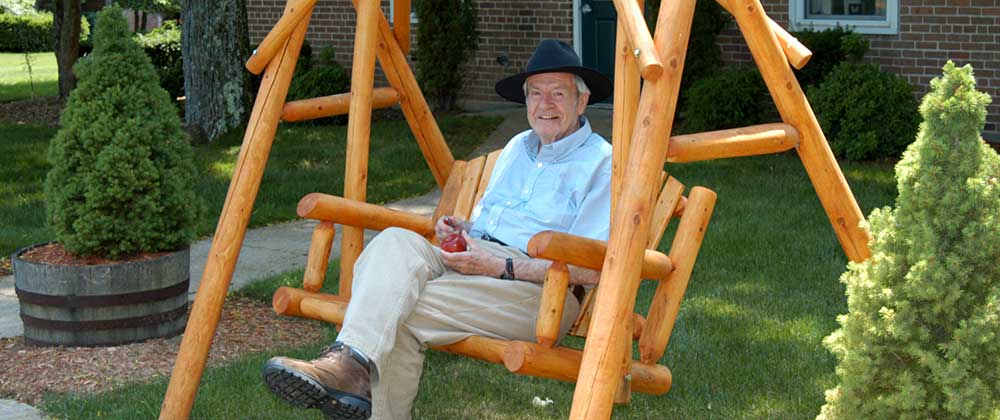 Prospective residents who have already visited New Horizons and met with staff need only submit their Application for Residence to begin the sign-up process.
Click the Application & Physician's Statement Forms link to download and print out a copy of the standard application form. Thereafter, please submit your completed Application for Residence, along with the $50 Application Fee to:
Betsy Connolly, Executive Director
400 Hemenway Street
Marlborough, MA 01752.
If you have not yet visited New Horizons, but are ready to start the procedure, please print out and complete the brief application form, and either mail it in or bring it with you when you visit and select your unit. The application process typically takes only a few days.
Most New Horizons residents are in our Independent Living Program. At some later point, independent residents may need daily personal care assistance – say for medication reminders, help with dressing and/or bathing or escorts to meals and activities. Our Assisted Living and Memory Care Programs allow residents to have a set arrangement of daily care and support, based on their specific needs. Each resident's care needs are assessed through a careful nursing evaluation. Assisted Living Program charges are billed accordingly.
New Horizons at Marlborough has a special program to encourage more couples. If more than one person is to occupy the apartment, the additional basic monthly fee for the second occupant at New Horizons in Marlborough is only $100 per month (including three meals in Assisted Living and one meal in most independent programs)! Staff will be happy to send floor plans and information about the monthly fee for each specific apartment.
Additional Forms
Important Disclosure
Although most seniors would prefer assisted living over nursing home residence, assisted living facilities in Massachusetts may not provide 24-hour skilled nursing care, and they are not appropriate for everyone. Residents come and go as they wish. They are not under constant oversight, and sometimes they make choices that may not appear to be in their own best interests. New Horizons is a not-for-profit community which provides personalized supportive services with the activities of daily living, but does not, and can not, monitor its residents.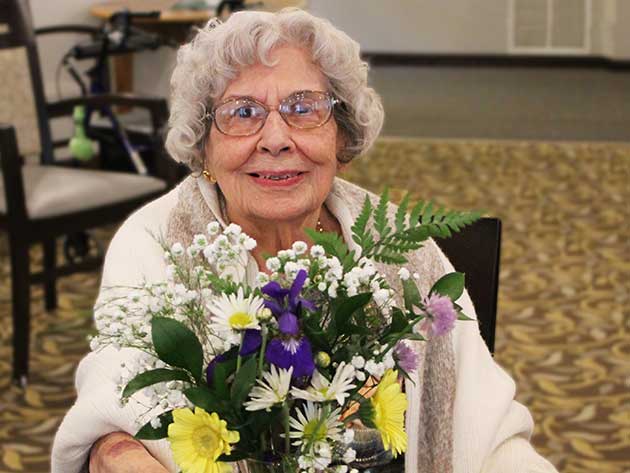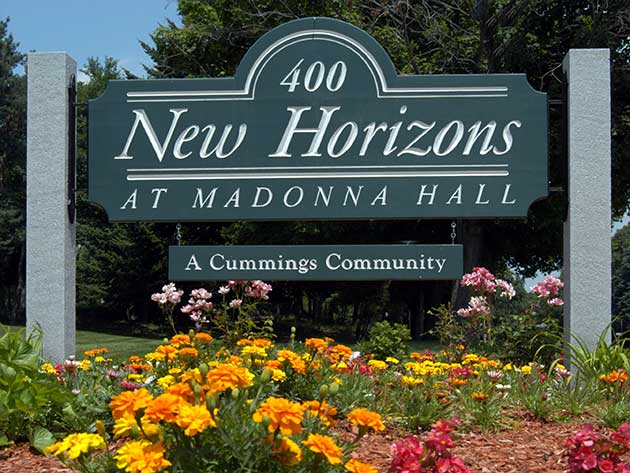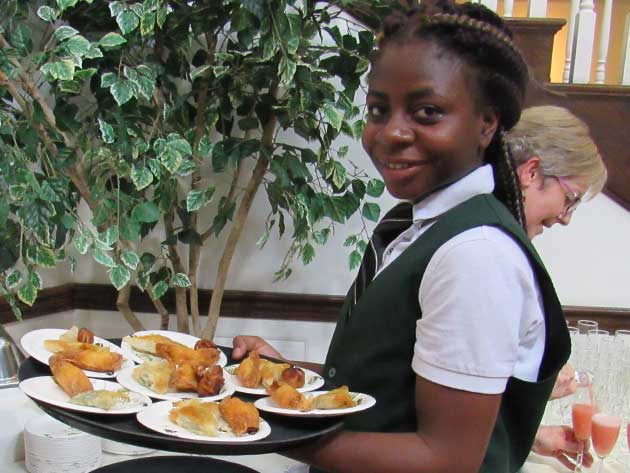 Continue
Both New Horizons are strictly not-for-profit communities owned by Cummings Foundation, one of the largest private foundations in New England. Cummings Foundation awards more than $30 million annually, and has awarded more than $500 million to date to support greater Boston nonprofits.