Meet Our Directors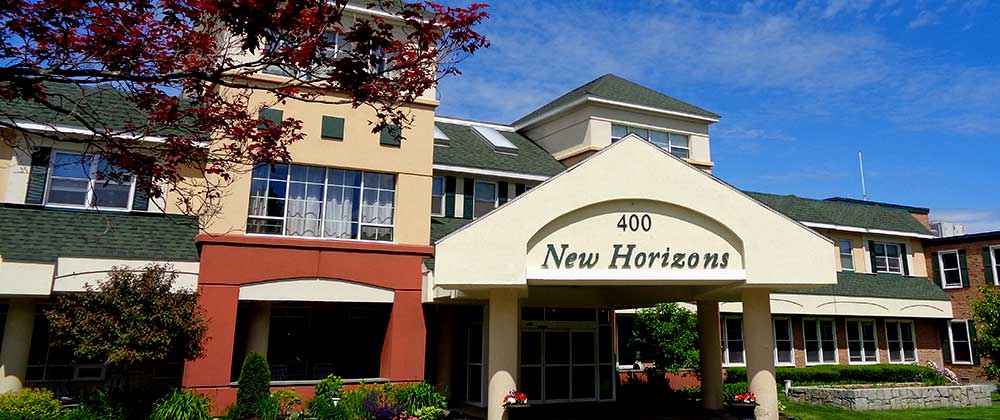 Like our residents, our director team has a rich, diverse life history that led each of us here to New Horizons at Marlborough. We come together with a common purpose – to ensure all aspects of community life are the best they can be for our residents, their families, and our fellow employees. If you would like to connect with Betsy and Tony, please feel free to email us at directors@cummings.com.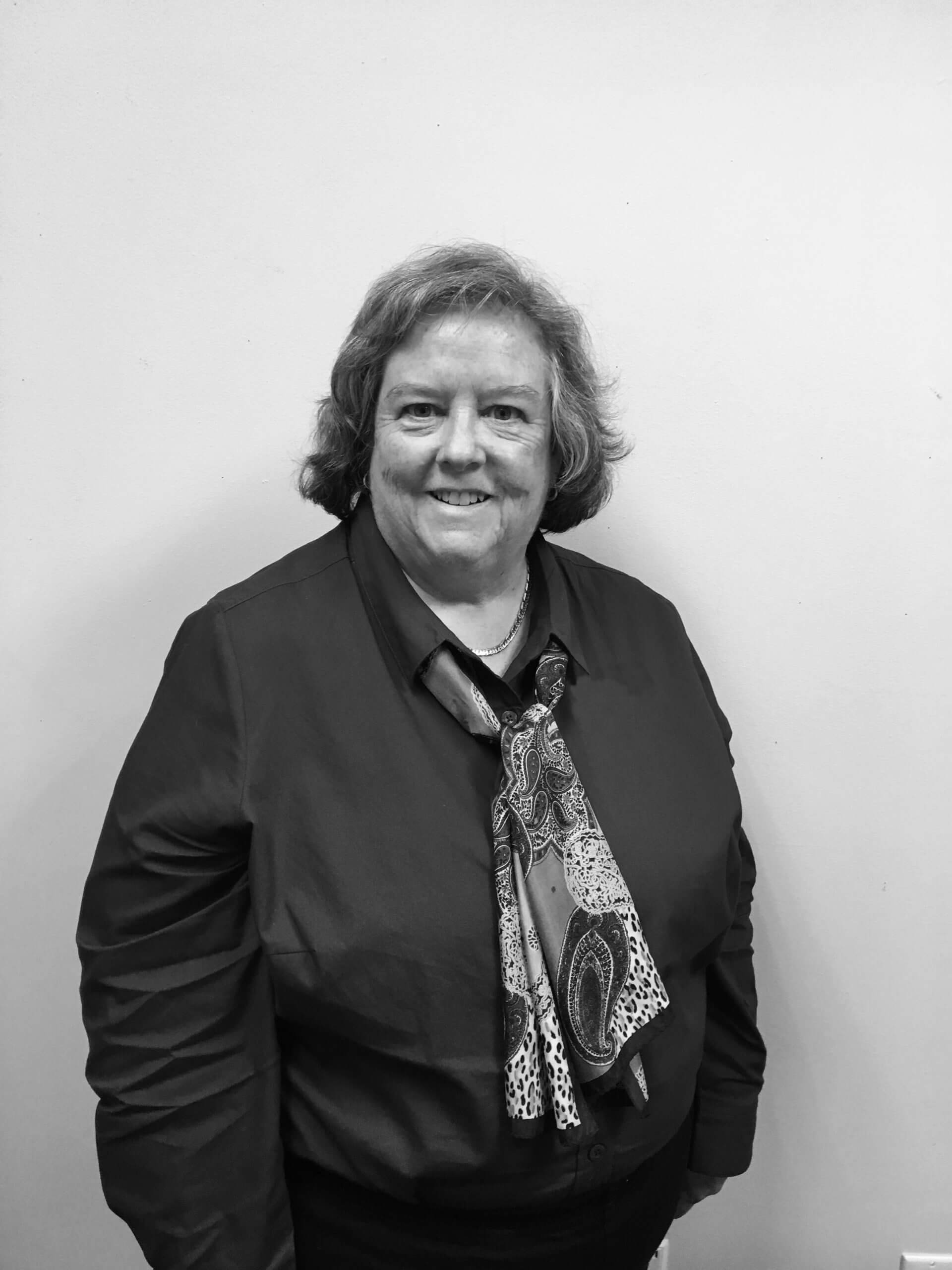 Betsy Connolly, MS in Gerontology
Executive Director, 2017 Mass-ALA Executive Director of the Year
Betsy Connolly joined New Horizons in 2017 as deputy director and was appointed executive director in 2020. Previously, she served in the top leadership role at Traditions of Wayland. For that prior service, Massachusetts Assisted Living Association named her as its 2017 "Executive Director of the Year."
The Marlborough resident brings an extensive business background to her position, having served in management or consulting capacities at Fidelity Investments, The Boston Company, and PricewaterhouseCoopers. In addition to an Accounting degree from Boston College and a certified public accountancy license, she has earned a master's degree in Gerontology from UMass Boston.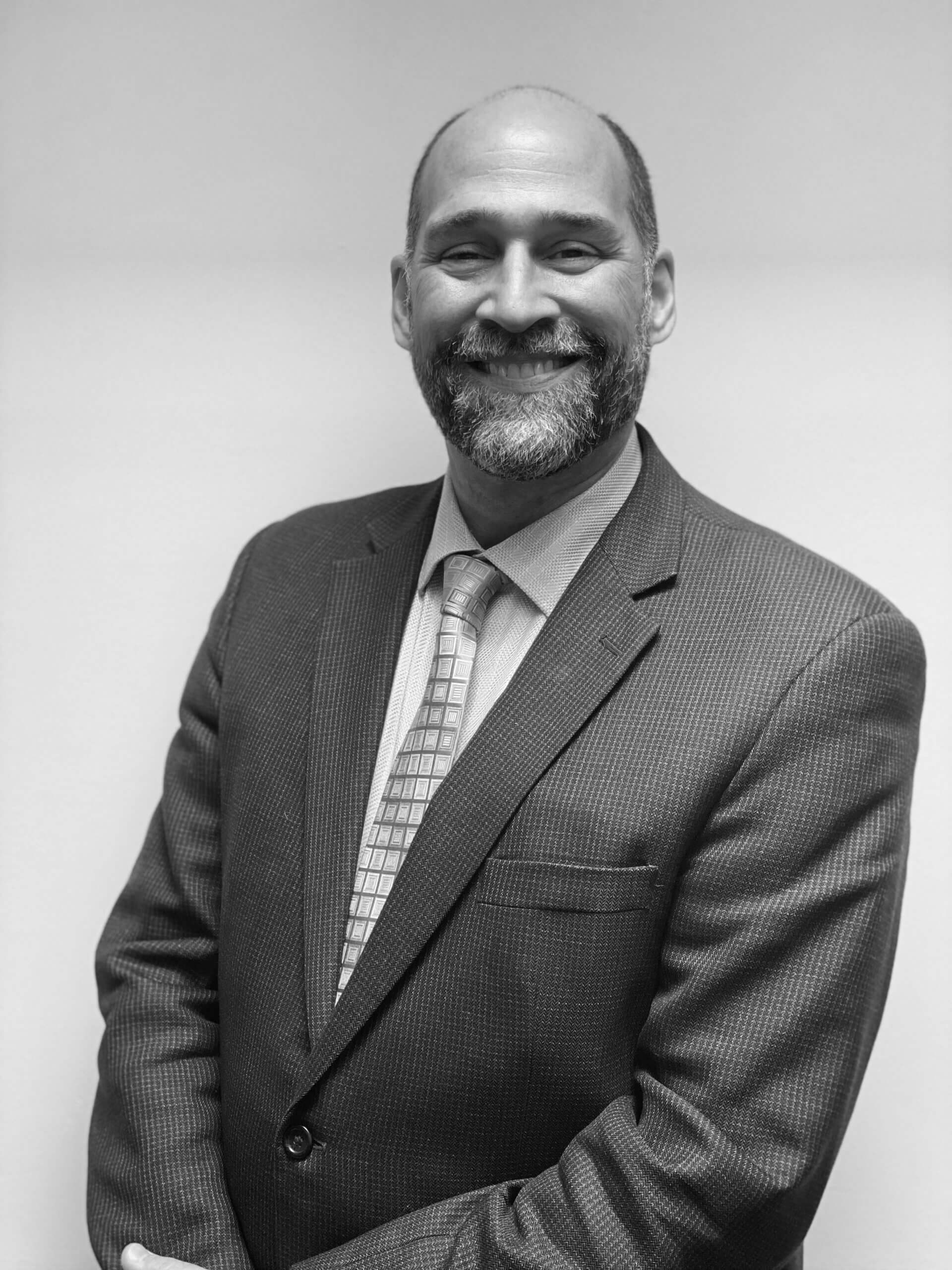 Tony Sosa, CSCA
Associate Director, Professional Chef
Associate Director Tony Sosa is a Natick resident with nearly 30 years' experience in the hospitality industry. After earning a professional chef degree from Cambridge School of Culinary Arts, he held senior roles at a variety of distinguished restaurants, cafes, and executive dining rooms, including St. Botolph's in the South End and Elephant Walk locations in Boston, Cambridge, and Waltham.
On a corporate level, he has managed for Rare Hospitality, the parent company of Longhorn Steakhouse and The Capital Grille. Most recently, he managed dining solutions for companies such as Rolls Royce, Adidas, and LEGO while serving the national accounts for corporate food service company Guckenheimer.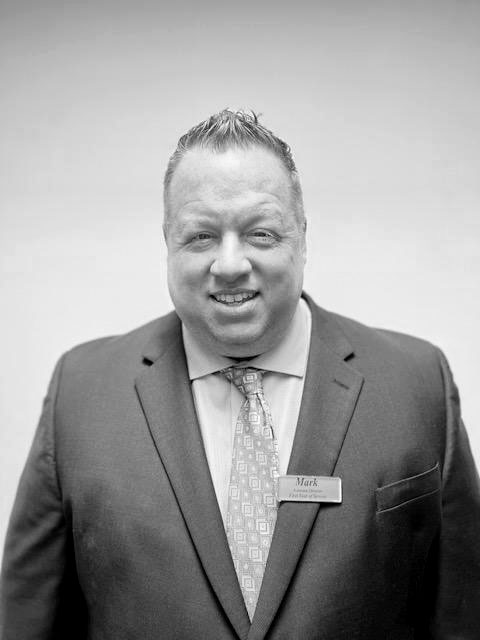 Mark Veits
Associate Director
Associate Director Mark Veits joined New Horizons in 2022, bringing with him more than a decade of assisted living industry experience. He previously directed maintenance activity and staff in communities at LCB Senior Living, in Reading, and Benchmark Senior Living, in Brighton.
Mark earned a degree from Middlesex Community College and Automotive Service Excellence (ASE) certification as an auto technician. Prior to transitioning to the senior living industry, he held training and leadership roles in vehicle inspection and emissions testing at global firm Applus+ Technologies, in conjunction with Massachusetts Registry of Motor Vehicles.
The Highest Quality Care, Personalized to Meet Your Needs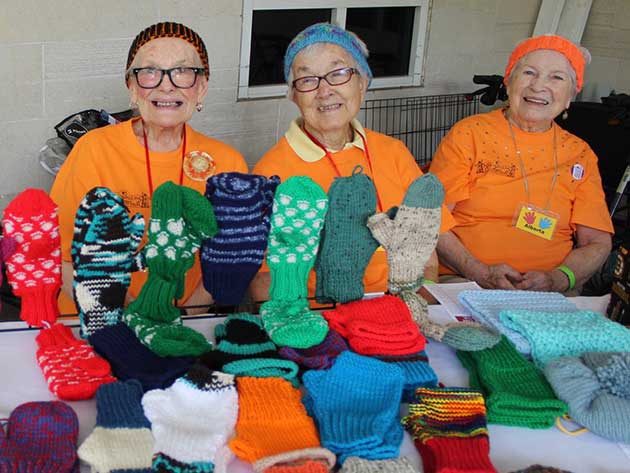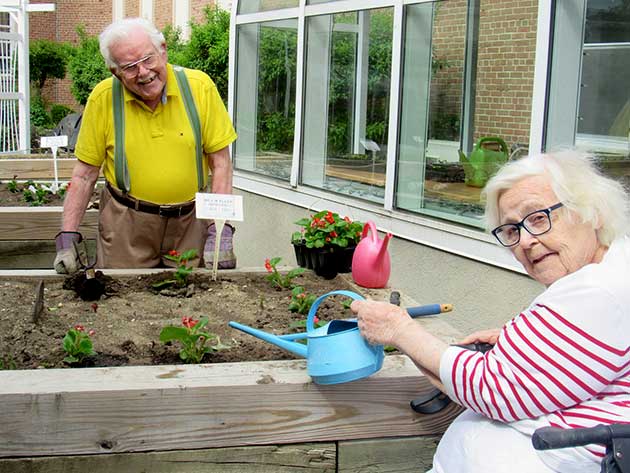 Continue
Both New Horizons are strictly not-for-profit communities owned by Cummings Foundation, one of the largest private foundations in New England. Cummings Foundation awards more than $30 million annually, and has awarded more than $500 million to date to support greater Boston nonprofits.