Amenities
New Horizons at Marlborough Retirement Living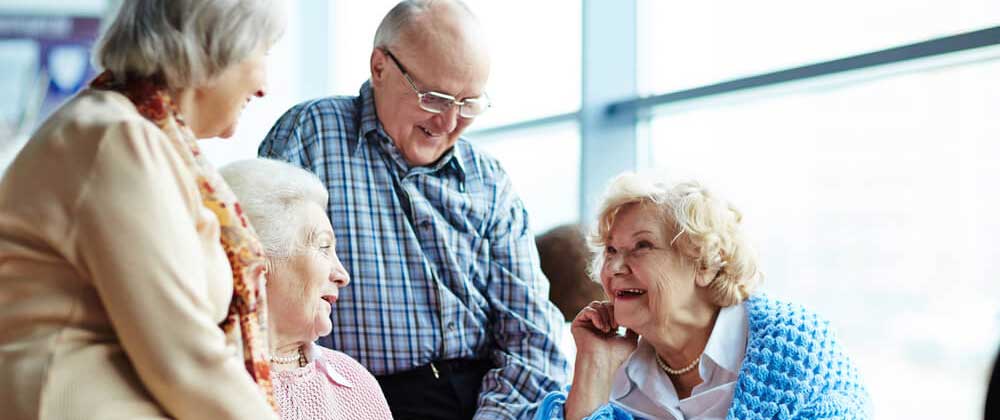 Searching for the perfect assisted living or independent living community in the Greater Boston Area can seem like a long and tiring task. Once you take a tour of our 40-acre campus and mingle with our residents, however, you'll know that you're home.
At New Horizons at Marlborough, we plan out months of activities for our amazing residents, allowing them to choose between physical activities, artistic projects, outdoor fun, and many other amenities.
Fitness Programs, Art Displays & More
Each and every program is specifically designed to benefit the well-being of our residents. Watercise classes are a major hit among our seniors, providing a relaxing atmosphere where residents can get to know each other and get into shape. Watercise classes provide residents with improved cardiovascular health, muscular endurance, and increased flexibility. Our indoor heated pool is available year-round so residents can stay active.
For those who adore cooking, we sometimes hold cooking and baking competitions, so residents can show off their recipes. There's no better way to bond than over a cream-filled cupcake or a slice of warm apple pie.
From poetry readings and live music, New Horizons at Marlborough is always encouraging residents to show off their talents. We also hire outside entertainers so our residents can sing, dance, and tap their feet. Lectures on a wide variety of topics are also offered.
Some other amenities you can expect at New Horizons include:
Mind & body relaxation
Billiards & board games
Computer training
Trips off campus
Book & cinema club
Trivia
Building Amenities
As part of our independent living, assisted living, and memory care programs, we provide residents with three beautiful dining rooms to choose from as well as large-screen theaters. We also understand what a hassle it can be to search for a hair salon in the area, which is why we have one right on campus. Our objective is to make residents feel as safe as possible and provide convenience to their lives.  In addition to traveling to activities off-campus, we bring the fun and excitement here, into the lives of our residents.
Are you excited to learn more about our retirement community in Marlborough? Give us a call at 508.460.5200 or fill out our contact form to schedule a tour.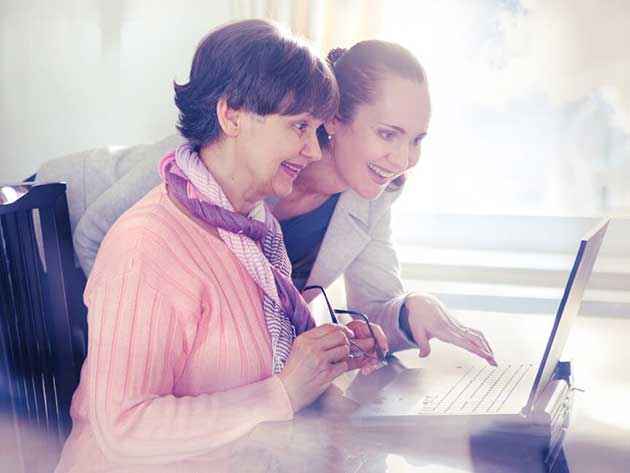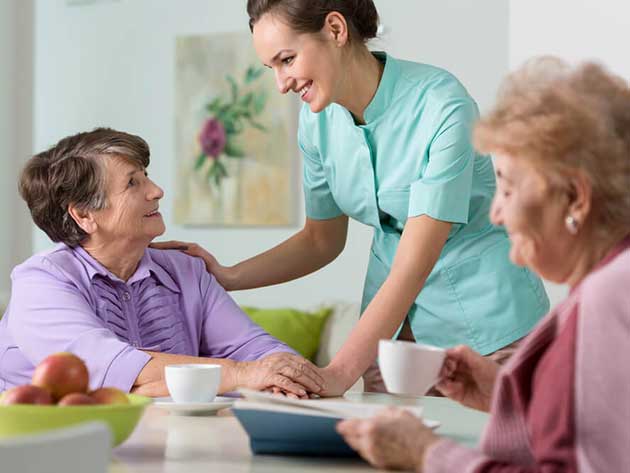 Continue
Both New Horizons are strictly not-for-profit communities owned by Cummings Foundation, one of the largest private foundations in New England. Cummings Foundation awards more than $30 million annually, and has awarded more than $500 million to date to support greater Boston nonprofits.