Conventional Apartments
with No Meals
Come be part of our community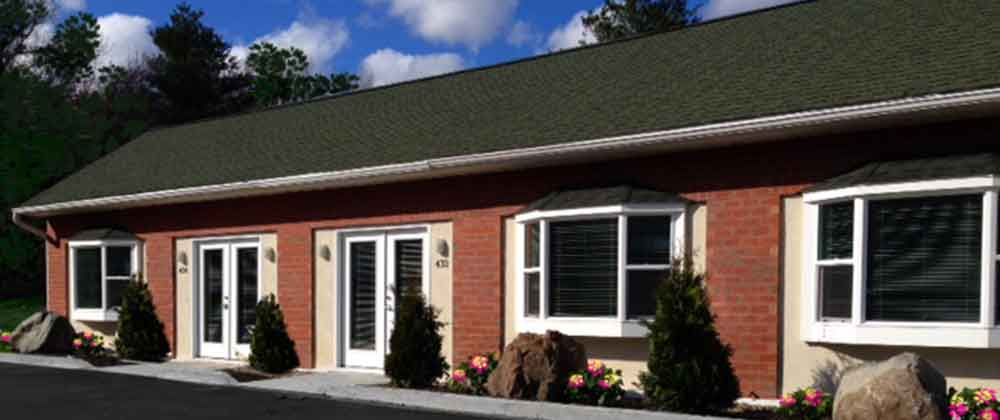 One – or two-bedroom rental apartments at New Horizons at Marlborough
Enjoy scenic surroundings, abundant amenities, and a cozy residential setting at the Marcos' Villas luxury apartments for seniors, on the campus of The Meadows at New Horizons.
In addition to our independent and assisted living apartments throughout the campus, all of which include either one or three gourmet meals each day, New Horizons in Marlborough offers several dozen apartments in Marcos' Villa and The Cottages, where residents typically do not include any meal plan. These units all have kitchens with stove, oven, refrigerator, etc. As residents come to know our lovely 40-acre campus and its many amenities, many residents later change their unit to more inclusive accommodations.
You will appreciate the highly competitive residency fees that come with living in this not-for-profit community owned by Cummings Foundation. With no debt or mortgage, we have a healthy financial profile, which means you will receive top-quality maintenance and hospitality services at a price for which your family can reliably budget.
Inquire today about your potential new home.
Entrance deposits are fully refundable.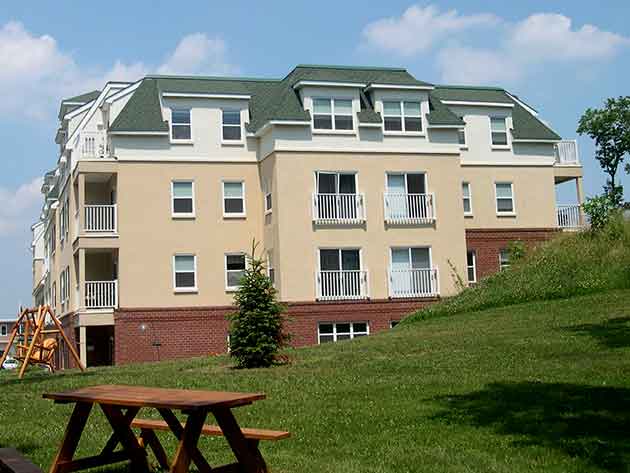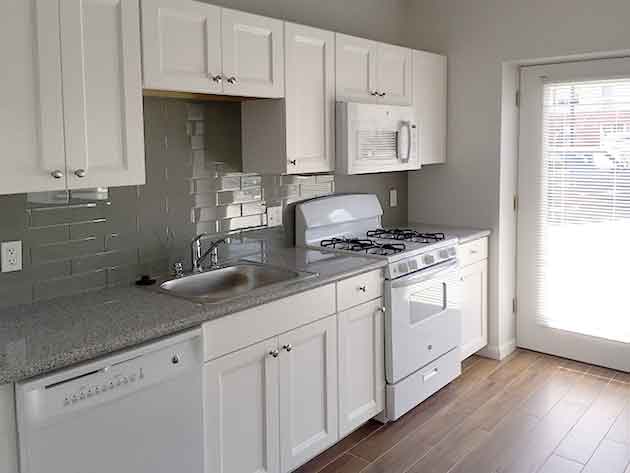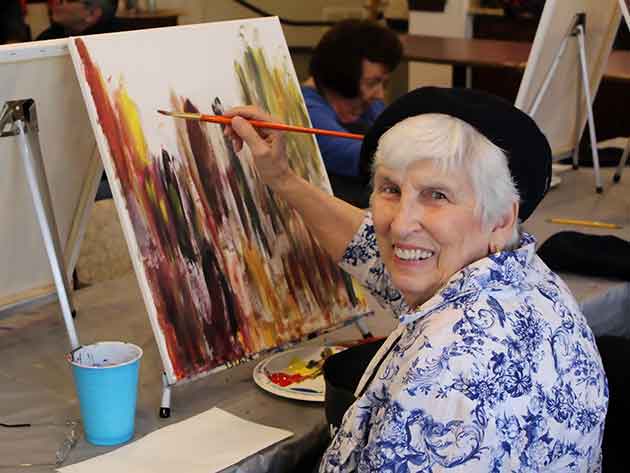 Features
Full kitchens with refrigerator, dishwasher, and gas stove
Wall-to-wall carpeting and ceramic plank tiles
Bay windows
In-unit washer/dryer
Air conditioning/
electric heat
All utilities included Spacious design
Amenities
Campus wide access to community activities
Optional meal plan
Outdoor common patio with raised garden beds
Access to van transportation
Backdoor access to conservation land
Convenient parking
Local phone and cable and much more
Sample one-bedroom
$1,850/month
620 sq. ft.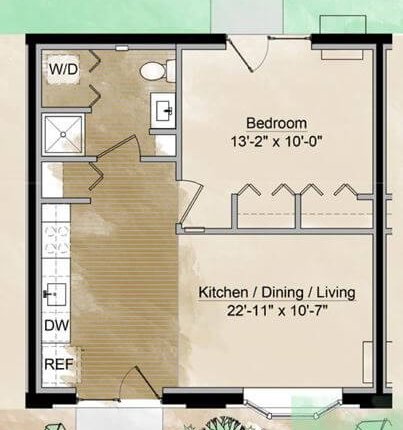 Sample two-bedroom
$2,495/month
830 sq. ft. Only one available
Both New Horizons are strictly not-for-profit communities owned by Cummings Foundation, one of the largest private foundations in New England. Cummings Foundation awards more than $30 million annually, and has awarded more than $500 million to date to support greater Boston nonprofits.