Charges
Summary of Charges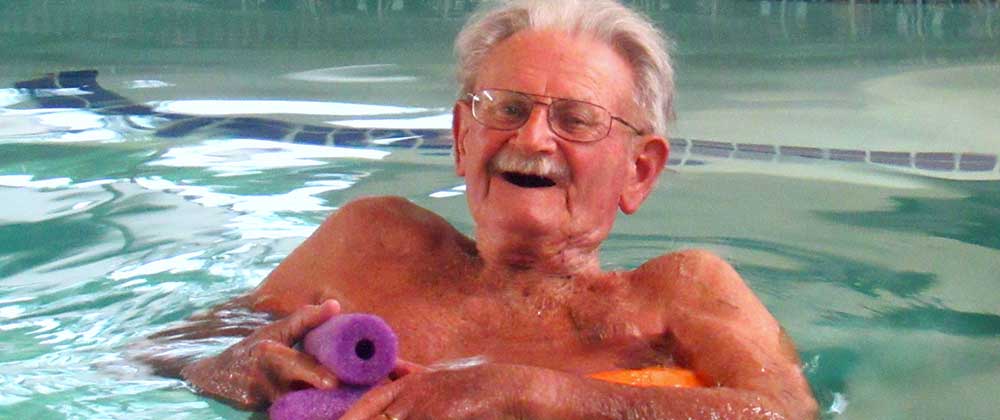 Both New Horizons and The Meadows are top quality assisted living, senior rental communities in Massachusetts, with no endowments or community fees at either facility. The overall community easily accommodates multi-generational residencies, especially because programs at New Horizons tend to be completely separate from those at The Meadows.
Payment of the first month's Service Fee is required to reserve a suite, but this monthly service fee is then 100 percent refundable at any time before move in, for any reason or no reason at all.
Every resident of New Horizons pays a 100 percent refundable $30,000 Entrance Fee and furnish a guaranty from a reliable individual or family member before moving in. Residents of The Meadows have the same $30,000 Entrance Fee ($10,000 in the Cottages – see below), but don't always require a guarantor.
Cummings Foundation, Inc., the entity that owns NHM, is a not-for-profit private operating foundation with current net assets of considerably more than $3 billion.
Cost of Independent Living in The Meadows
The Meadows apartments provide "very independent" living accommodations. Most rates for units in The Meadows at 370 Hemenway run between $2,100 and $3,300 and include a full American-style breakfast every morning for one resident per apartment. Residents of The Meadows at 420 Hemenway receive dinner each evening, and additional amenities such as housekeeping and access to scheduled transportation Rates at 420 Hemenway typically run between $2,600 and $3,800. Rates for all Meadows units also include heating, air-conditioning, and hot water, as well as maintenance, parking, snow removal, etc.
Cost of Full-Service Retirement in New Horizons
Independent living suites in the main New Horizons building at 400 Hemenway Street are relatively all-inclusive, except for personal care services if they are later needed. All New Horizons rates, for both independent living or assisted living units, include three gourmet meals daily. They also include weekly housekeeping services and much more comprehensive activities programs and physical fitness classes, including a very large indoor, waist-deep, heated lap swimming pool. Local transportation is also included for New Horizons residents for scheduled shopping trips, as well as trips to local events, pre-scheduled medical appointments, etc.
Monthly rates for independent living suites in New Horizons for new residents mostly range from $1,800 per month for studio apartments, from $2,600 for two-room apartments, and from $3,200 for three-room apartments. New Horizons charges a second-occupant fee of just $100 for another person living in the same apartment, a significant savings compared with most independent living communities. This fee includes all three meals daily and so much more!
Cost of Assisted Living Apartments
Residents who need personal care assistance with the activities of daily living may add that service at any time, even if they do not need any assistance when they first move in. Personal care services are provided through a customized care plan as needed.
This service is actually provided by New Horizons' third-party care provider. The cost for a standard care plan currently adds about $1,500 per month to the rates shown for independent living suites (just above).
There are many situations where nursing home placement will be in a prospective resident's best interest. Where nursing home placement is not required, however, the cost to reside at not-for-profit New Horizons will typically be dramatically less expensive.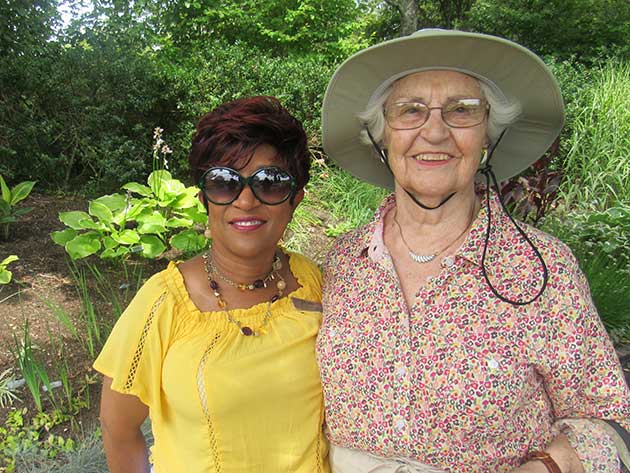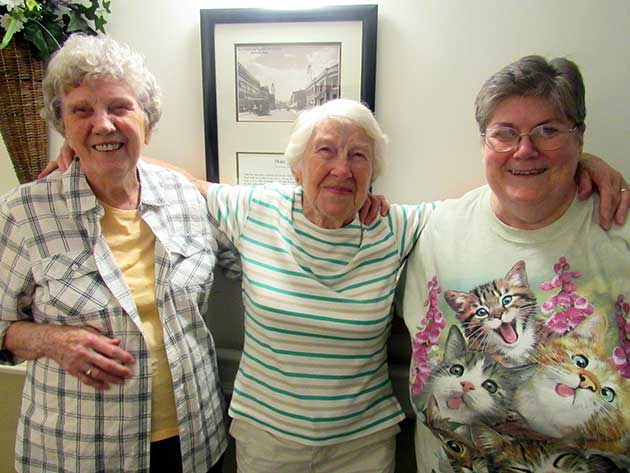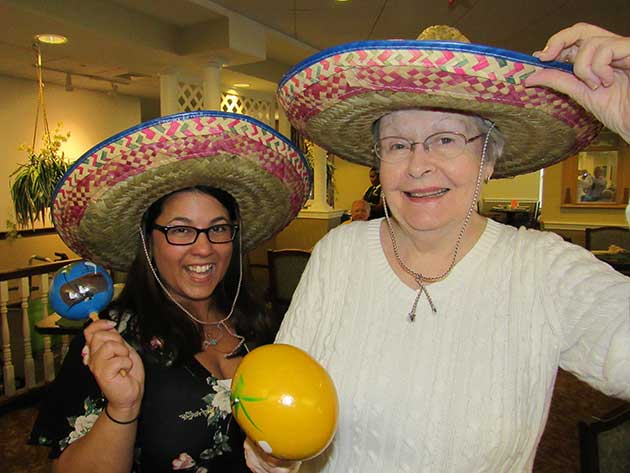 Continue
Both New Horizons are strictly not-for-profit communities owned by Cummings Foundation, one of the largest private foundations in New England. Cummings Foundation awards more than $30 million annually, and has awarded more than $500 million to date to support greater Boston nonprofits.