Full-Service Retirement
Full privacy with the benefit of a wide range of social activities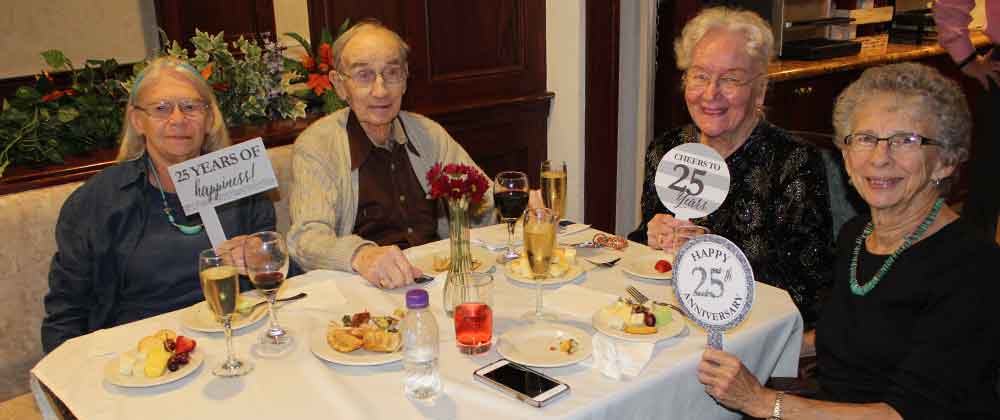 If you are looking for a feeling of community but wish to remain self-sufficient, suites are available at New Horizons at Marlborough with one, two, or three rooms. Residents in the Independent Living apartments enjoy full privacy with the benefit of a wide range of social activities. The Independent Living apartments have a 24-hour receptionist, weekly housekeeping with linen services, and local transportation.
Additional amenities include three prepared meals, served daily in our casual dining area, and daily activities, seven days a week. The activity program includes shopping, recreational and social programs, and educational excursions. Exercise classes are offered to keep you moving on your feet and include water aerobics in our indoor heated pool. New Horizons at Marlborough holds weekly Protestant and Jewish religious services, and also hosts daily Catholic Mass.
Transitioning into community living is a big decision, but one that can have a remarkable effect on a senior. Living alone for a long period of time can cause people to withdraw and isolate themselves without even realizing it. Within the first few months of entering our community, your loved one can make new friends, develop new interests and hobbies, and find new reasons to enjoy each day.
We understand that it may take some adjusting before new residents feel comfortable participating in activities. At New Horizons at Marlborough, we respect that no two residents are exactly alike and everyone may have a different timetable. A resident will always have the freedom to decide which activities he or she wishes to participate in. Many residents like quiet time every now and then, and at other times, are open to seeing who will stop by for a chat. At New Horizons, we believe our residents should be able to maintain their individuality throughout their life.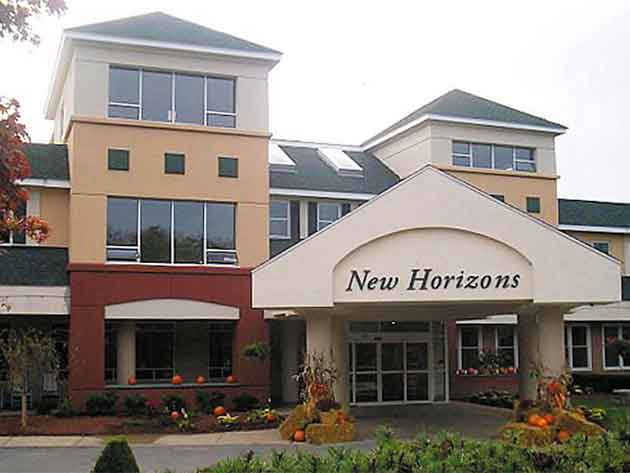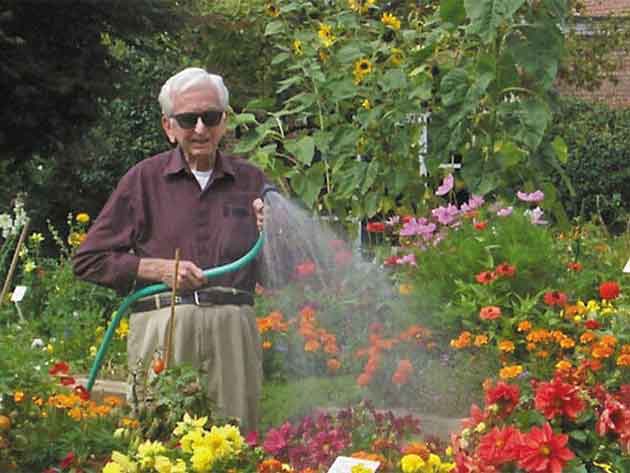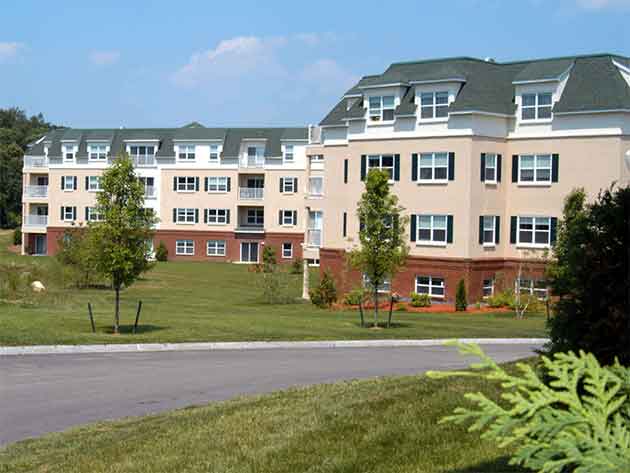 Continue
Both New Horizons are strictly not-for-profit communities owned by Cummings Foundation, one of the largest private foundations in New England. Cummings Foundation awards more than $30 million annually, and has awarded more than $500 million to date to support greater Boston nonprofits.