Assisted Living at New Horizons
Independent amenities and daily personal-care services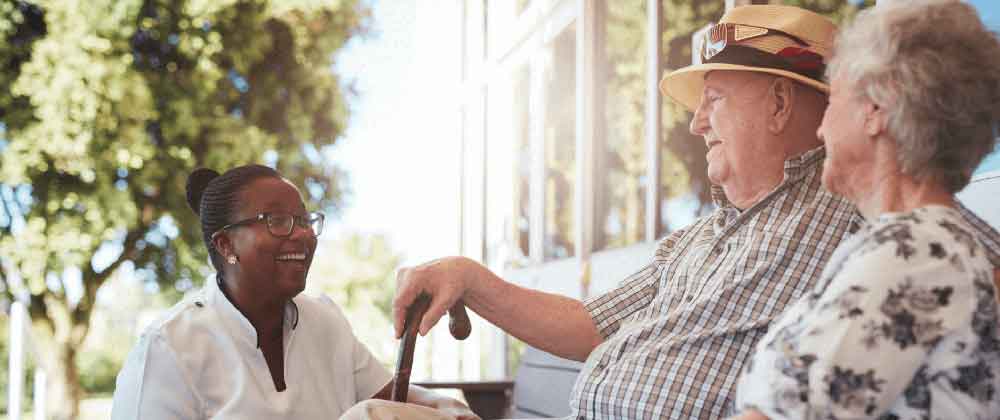 The decision to make the move to assisted living can be a difficult one, as seniors today often lead very full, active, and balanced lives. The process of identifying the right long-term senior care option can be confusing, but we want to help make this process easier for you by providing our personal care support alternatives.
Virtual Tour of New Horizons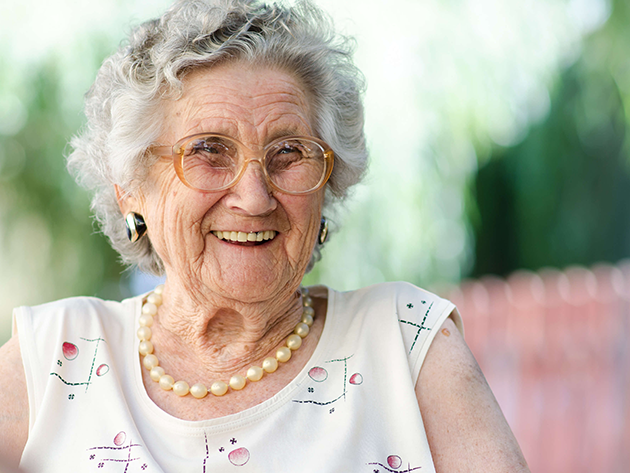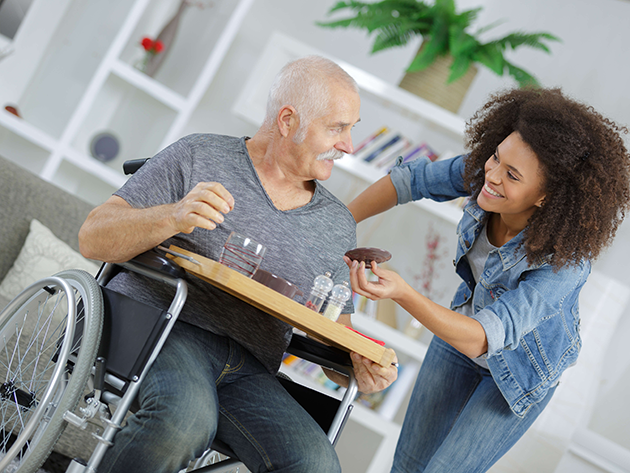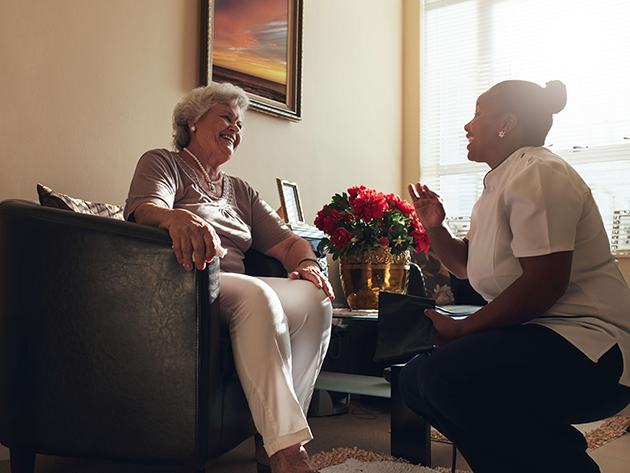 Assisted Living Services
Our expanded assisted living option offers the best of both worlds: All the independent amenities are included and daily personal-care services are available. Personal-care services are provided by certified home health aides under the direct supervision of licensed nurses, who are scheduled on site 24 hours a day. Skilled services such as nursing and physical, occupational, and speech therapy, paid for by Medicare, are also available on site for those who qualify. Additional private fitness options are also available.
The transition to Assisted Living may not be an easy decision, but education on this service really makes the difference when that time comes.
At our assisted living care community in the Greater Boston Area, our goal is to provide a place of comfort for our residents while fostering relationships with both their peers and the staff. We provide ample opportunity for self growth and relationship growth with others. Each one of our residents is extremely important to us, which is why we always appreciate feedback so we can continue to develop a loving community.
Our assisted living residents in MA don't have to worry about cooking, cleaning, transportation, maintenance, taxes, or snow shoveling; we have that covered! To ensure our residents feel right at home, we offer 24-hour front desk service, libraries, cultural events, local outings, cocktail parties, and more. At no point, however, will we pressure our residents to take part in any community activity.
New Horizons' assisted living program offers three gourmet meals per day. Also included in the rates are weekly light housekeeping, local group transportation, activities, local area phone service, free basic cable, linens, utilities, parking, maintenance, etc.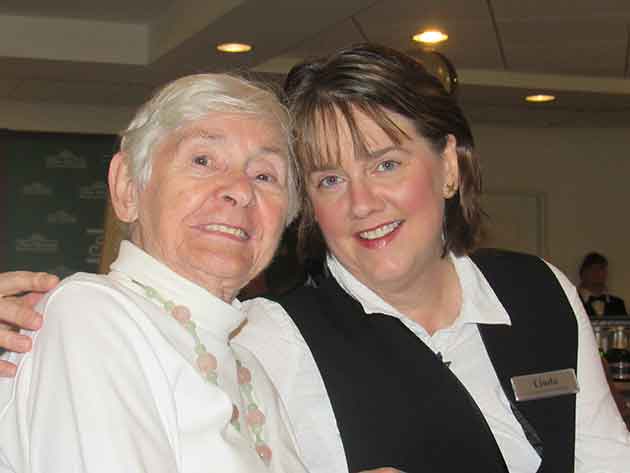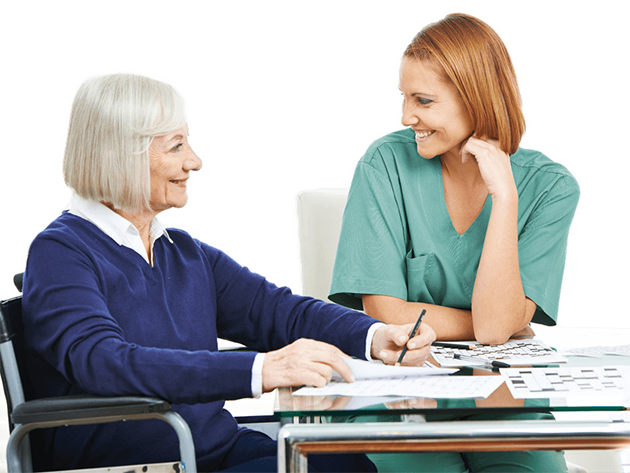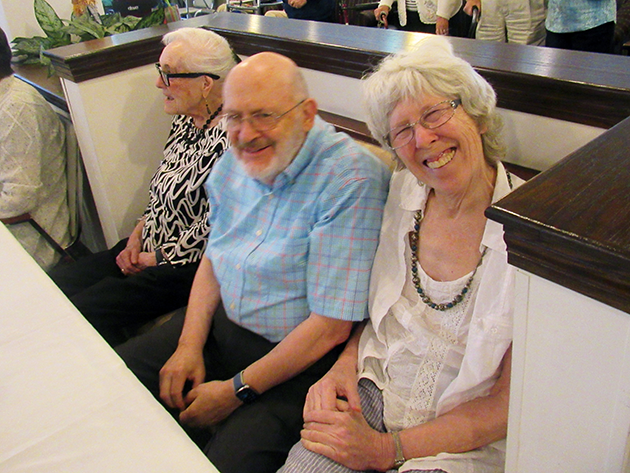 The staff at New Horizons at Marlborough cares immensely about our residents, which is why we aim to make this a home-like atmosphere, so each resident has complete privacy. One of the major benefits of our community is that residents are in complete control of their lifestyles, so they can choose when and where to socialize, if they'd like to join our scheduled programs or if they want to go out-and-about to explore the town.
There are so many wonderful options, and it is a great way to increase socialization, which, in turn, increases happiness. If you're ready to make New Horizons at Marlborough your new home, view our floor plans to see which apartment is right for you.
Assisted Living can also improve:
• Physical Activity / Fitness
• Social Activity
• A Safe Living Environment
• Intellectual Stimulation
• Nutrition (due to nutritious chef-prepared meals)
• Stress Levels (due to housekeeping and transportation services)
• Daily Life
Continue
Both New Horizons are strictly not-for-profit communities owned by Cummings Foundation, one of the largest private foundations in New England. Cummings Foundation awards more than $30 million annually, and has awarded more than $500 million to date to support greater Boston nonprofits.