Bouvier Pharmacy
On-site pharmaceutical care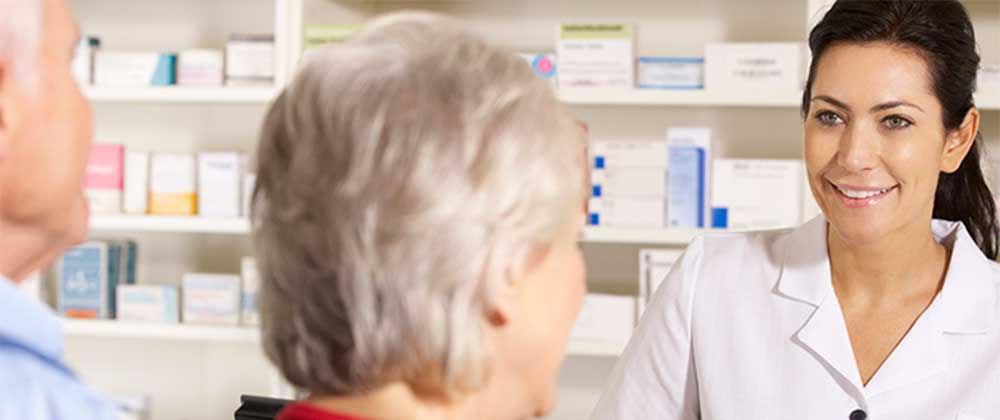 One of the many on-site services offered at New Horizons at Marlborough is our pharmacy. Our residents' health and well-being is our top priority, so we make it as easy as possible to access everything they need just a few steps away. Not only will we fill your loved one's prescriptions, we will also deliver their medications to their door, making it simple for our residents to receive the medicines they need.
Working with Bouvier Pharmacy to provide on-site pharmaceutical care to our residents has resulted in an outstanding partnership. Specializing in Assisted Living community services, Bouvier Pharmacy knows how to best serve our residents. Its knowledgeable staff leverages its experience to give New Horizons residents everything they need for a healthy, happy life. With "Medicine-On-Time" personalized prescription packaging, your loved one will know that their pharmacy not only provides them with the medicine they need but also easy-to-use, helpful packaging and instructions. With a collaborative approach, the Bouvier Pharmacy technicians and pharmacists work closely with our New Horizons team to provide the most supportive environment for your loved one. Our on-site pharmacy accepts most major medical and prescription coverage, including Medicaid. Inquire today for a full list of insurance plans accepted at New Horizons at Marlborough's on-site Bouvier Pharmacy.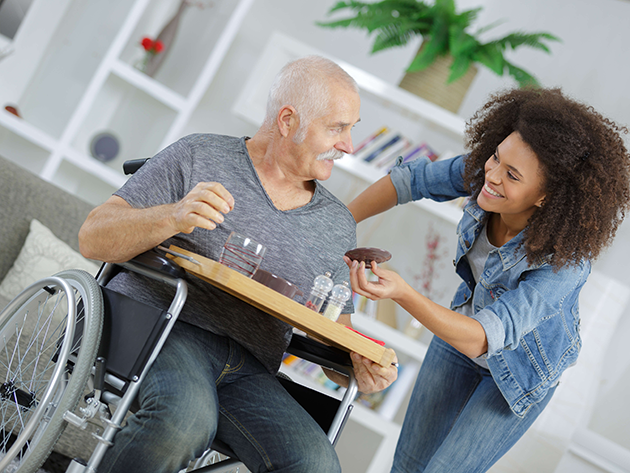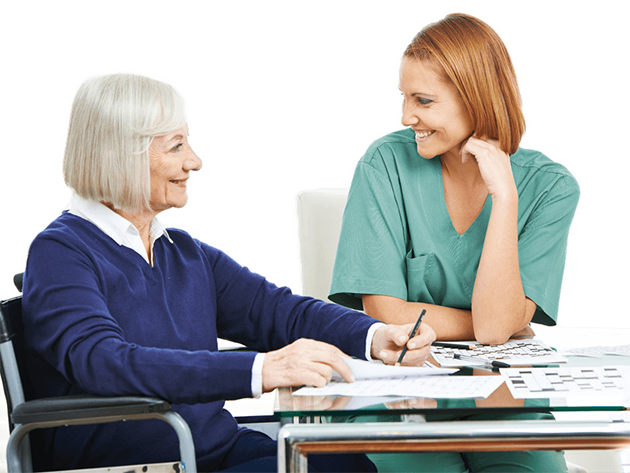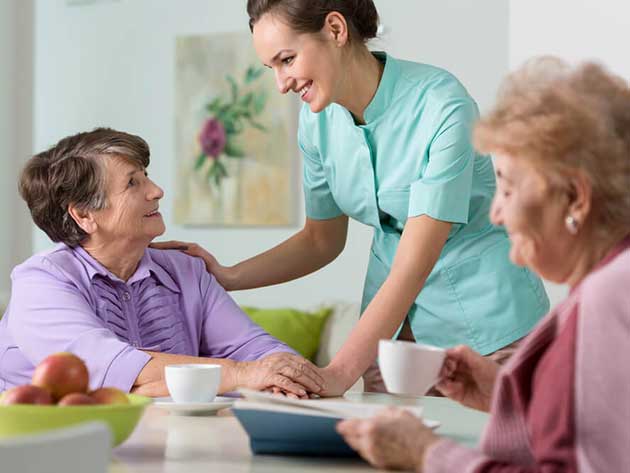 In addition to meeting the pharmaceutical needs of our residents, our on-site pharmacy offers our residents various everyday items to help make New Horizons a comfortable home. With easy access to everything they may need, such as toothpaste, snacks, stationary, magazines, and much more, we ensure our residents can quickly pick up something they might need on their way back home from the dining hall.
Are you ready to call New Horizons at Marlborough your home? Give us a call at 508-460-5200 or fill out our contact form.
Continue
Both New Horizons are strictly not-for-profit communities owned by Cummings Foundation, one of the largest private foundations in New England. Cummings Foundation awards more than $25 million annually, and has awarded more than $375 million to date to support greater Boston nonprofits.