Financial Security in Assisted Living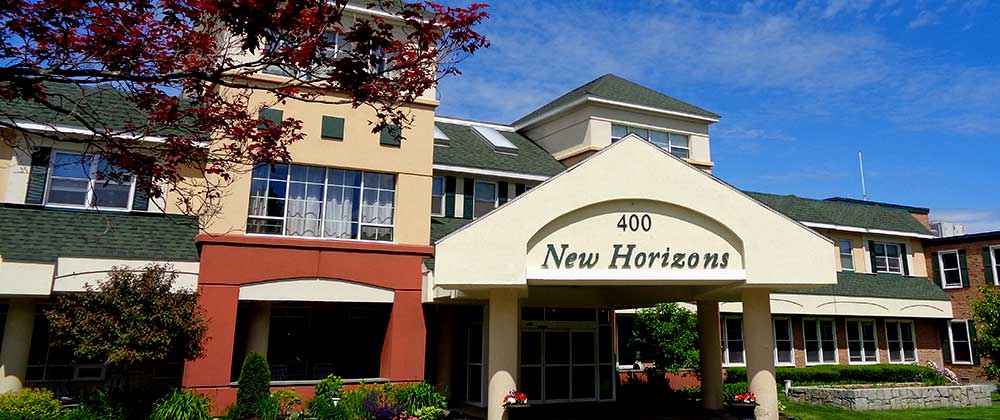 As a not-for-profit entity, New Horizons' reason for being is to provide an exceptional place for seniors in Massachusetts to call home—and to do so at an affordable price. To that end, our retirement community offers a caring, amenity-rich environment and the unique benefit of a six-year rate freeze for qualifying new residents. 
In fact, although the rate lock is in effect only for the first six years of residency, nearly all current residents at New Horizons at Marlborough have never had an increase to their rent or board fees. Such financial stability is unheard of at independent and assisted living communities.
Live well without breaking the bank. Enjoy the following benefits at New Horizons. 
Comfort of a stable rate structure
In a world where monthly bills increase dramatically over time, you will be heartened to find substantial economic stability with New Horizons' rate lock. Enjoy all that retirement has to offer without worrying about potential rent and board cost increases.

Freedom to plan your financial future
Knowing your cost of living for today, tomorrow, and the foreseeable future will allow you the freedom to plan ahead and the confidence to make informed financial decisions.

Peace of mind for you and your family
The transition to independent or assisted living in a retirement community can be a complicated one for both the new resident and the resident's family. Simplify monetary matters with New Horizon's straightforward rate schedule. Whether you are thinking about estate planning or cost sharing, the security of a stable monthly fee will help you and your loved ones prepare for the next stages of life.
How we achieve this level of value
New Horizons' ability to offer seniors exceptional quality of life at such great value is largely due to its parent organization, Cummings Foundation, one of the largest private foundations in New England. In keeping with its established history of investing in the local community, the Foundation absorbs most cost-of-living and other operational increases on behalf of residents. 
The question of how to pay for retirement living can be an anxious one. Let New Horizons allay your fears with a senior living experience characterized by a high standard of living and unsurpassed value. Contact us today to schedule a tour and learn more about how we can fit into your future.
Contact Us Today
400 Hemenway Street, Marlborough
Betsy Connolly: Executive Director
508-460-5200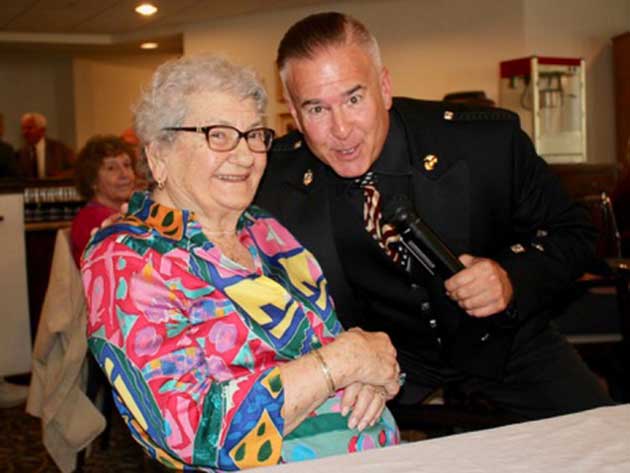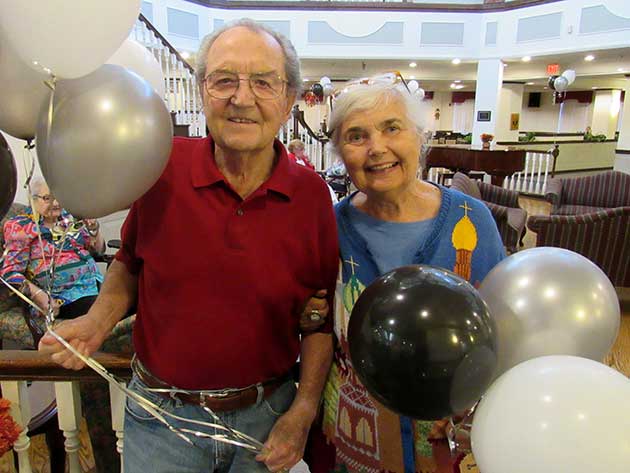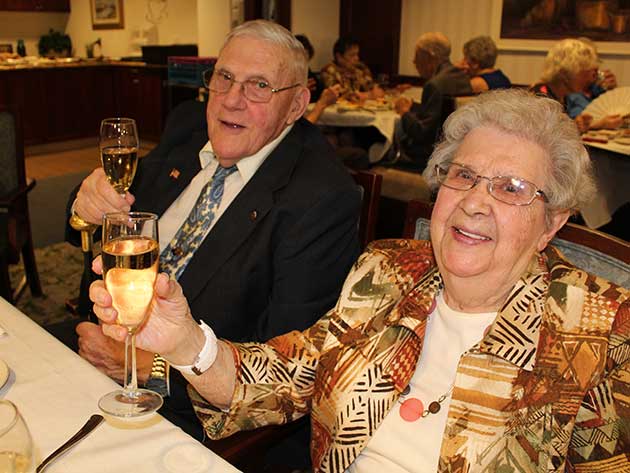 Continue
Both New Horizons are strictly not-for-profit communities owned by Cummings Foundation, one of the largest private foundations in New England. Cummings Foundation awards more than $30 million annually, and has awarded more than $500 million to date to support greater Boston nonprofits.