New Horizons Menu
Enjoy home-cooked New England-style fare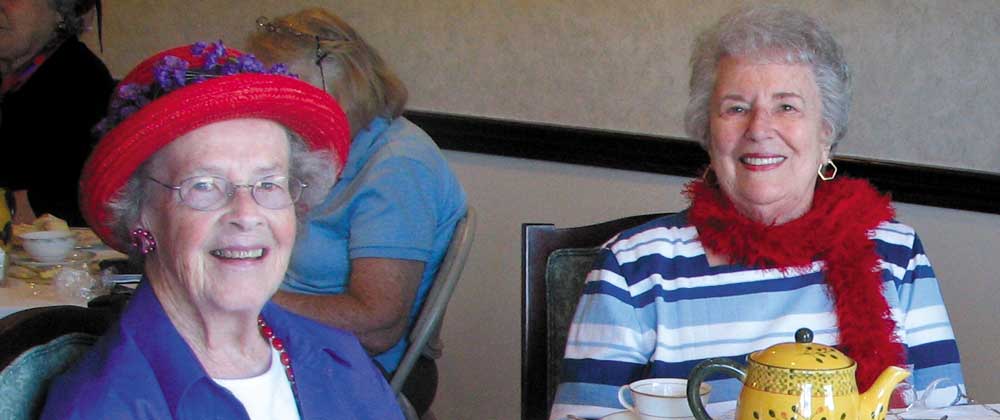 New Horizons uses basically the same menu in all dining rooms. The menu below is a typical week that will be used three times within the 25-week winter cycle. A completely different Summer Menu is served during the 27-week summer cycle. Small variations routinely occur.
In addition to the items shown, a number of popular "always available" items, including various sandwiches, omelets, etc., may be substituted at any time, offering greater choice. Residents are encouraged to select either our standard "Healthy Portions" or "Half Portions" or "Hearty Portions," and to vary this selection anytime they wish. Dinner menus typically include salad and three vegetables each evening.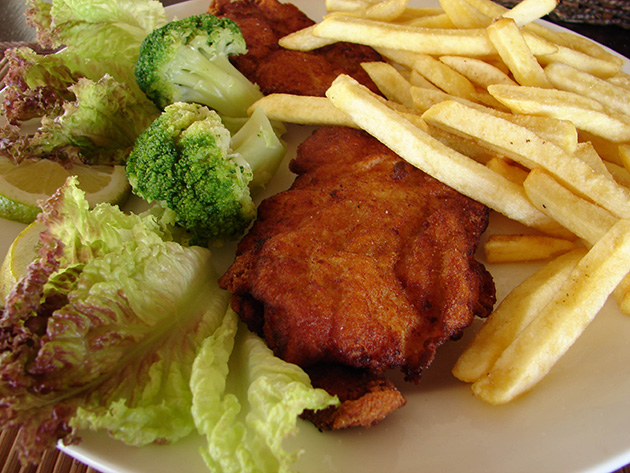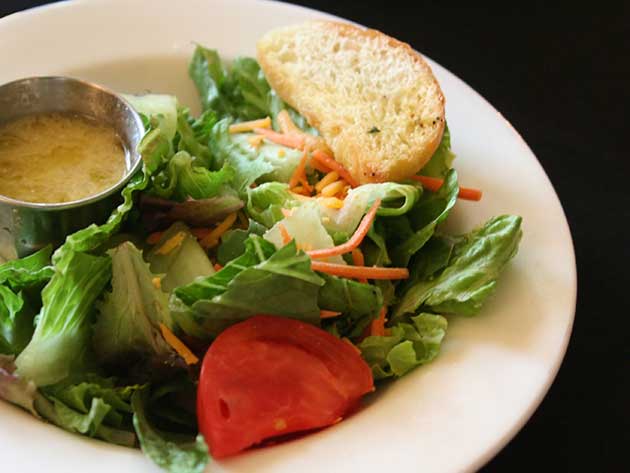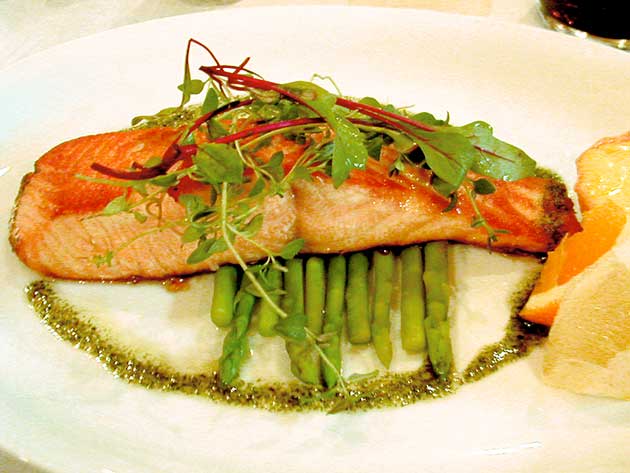 Additional notes:
Soup is typically offered with each lunch, and salad with each dinner meal.
Red and white wines are typically offered without additional cost every evening and during Sunday dinner.
All menus are reviewed for nutrition, balance, variety, and appropriateness twice each year by an outside registered dietitian. Menus as well as food preparation are also routinely discussed with the Food Service Committee, made up of residents. All meals are supervised and prepared by New Horizon's own staff of culinary professionals. Kitchen tours are available on request from small resident groups.
Typical of the supplemental menu items considered "always available" at any meal are chicken breast, or pasta with red sauce and a variety of egg omelets; sandwiches, such as sliced turkey, egg salad, peanut butter, and tuna fish; chicken soup; fresh fruit cup; a variety of ice creams; hot chocolate; and homemade cookies. We strive for fresh home-style meals at all times.
Every effort is made to recognize that mealtimes are an extremely important part of every day at New Horizons. Top-quality ingredients are used at all times, and meals are prepared with great attention to details. Appropriate garnishes and the friendly companionship of table mates and dining room staff also do much to make mealtimes the highlights of the day.
Assorted beverages typically include coffee, tea, iced tea, a variety of juices, water, and milk.
Assorted desserts typically include a changing selection of fine ice creams, sherbet, frozen yogurt, fresh fruit, and jello.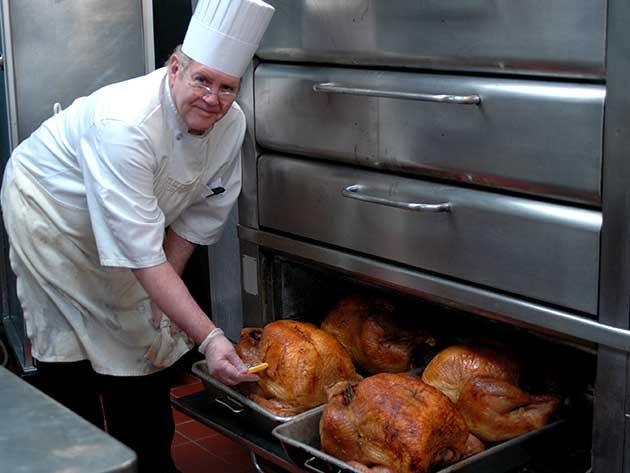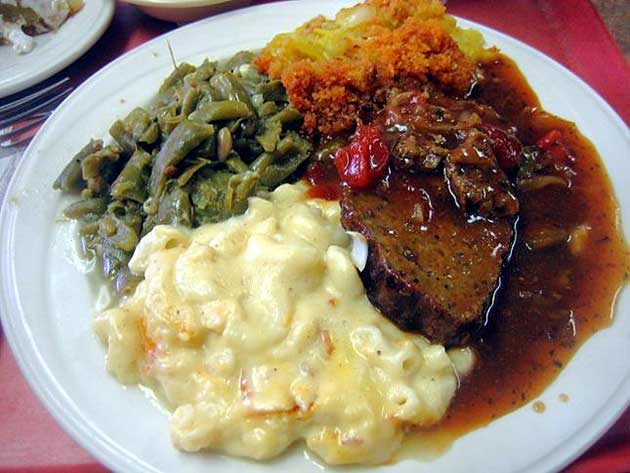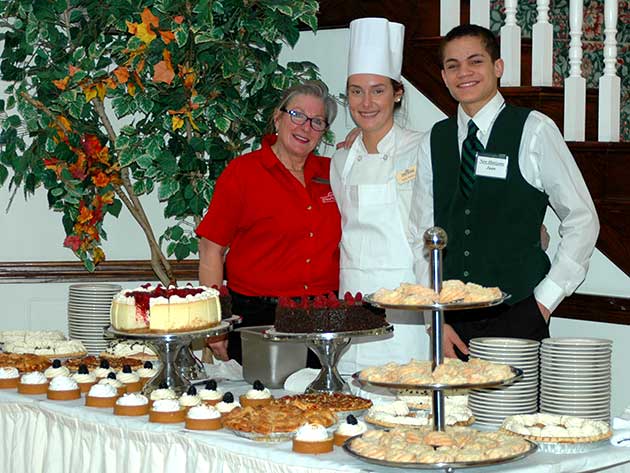 Continue
Both New Horizons are strictly not-for-profit communities owned by Cummings Foundation, one of the largest private foundations in New England. Cummings Foundation awards more than $30 million annually, and has awarded more than $500 million to date to support greater Boston nonprofits.