Directions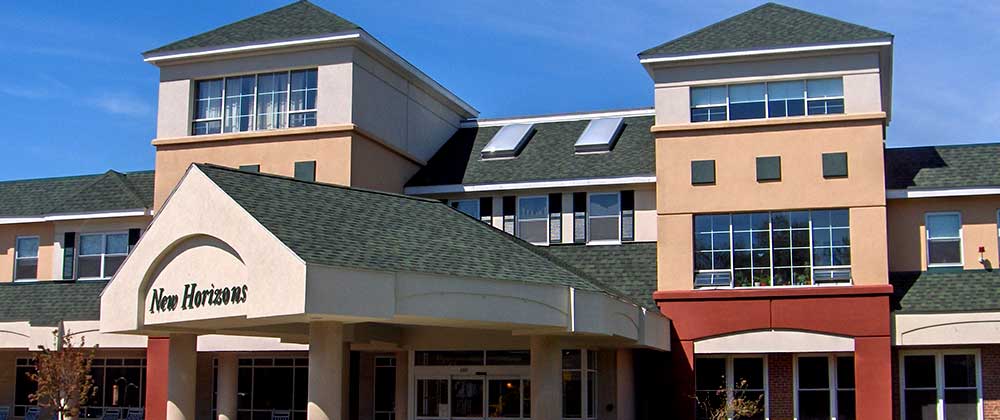 From the greater Boston area: Take Route 128 (I-95) to US 20 West at Exit 41 (old Exit 26). Travel exactly 13.3 miles west on Route 20 to the busy set of lights at Wilson Street (Capital Farms store on right). Turn right and drive 1/2 mile to the end of Wilson Street. Turn right onto Hemenway Street, 1/4 mile ahead on the left.
From the Worcester area: Take I-495 to US 20 East at Exit 63 (old Exit 24). Travel about four miles on Route 20 (east) through the center of Marlborough to Wilson Street (at the traffic light with a Capital Farms store on left). Turn left onto Wilson Street and drive 1/2 mile to the end of the street. Turn right onto Hemenway Street, and New Horizons is 1/4 mile ahead.
Contact New Horizons
400 Hemenway Street, Marlborough
Betsy Connolly: Executive Director
508-460-5200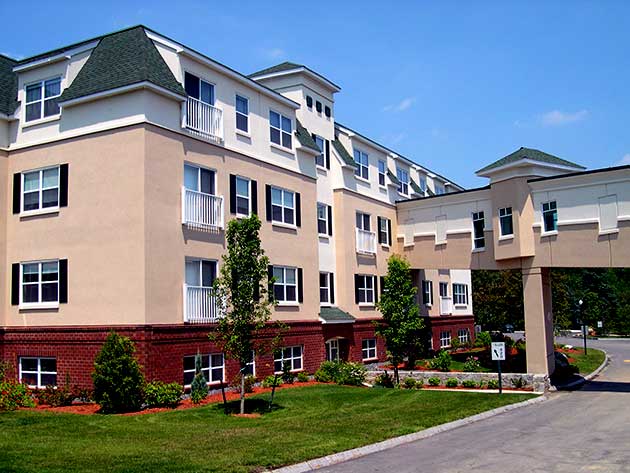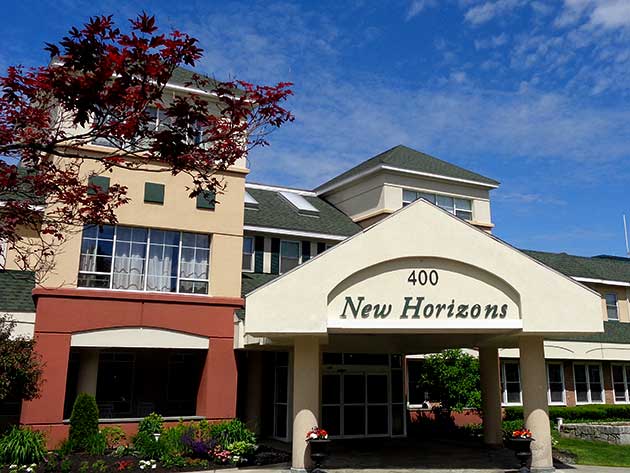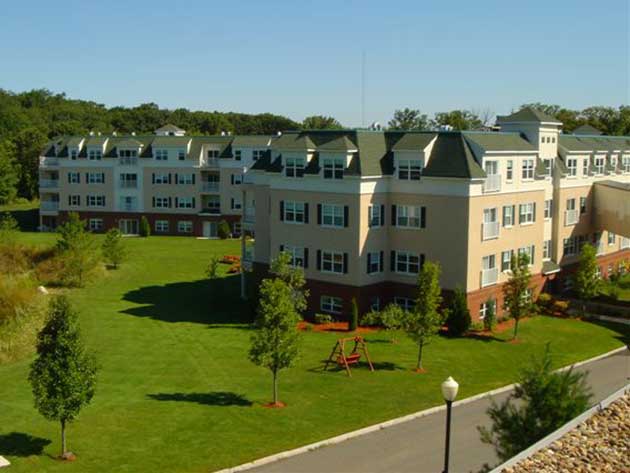 Continue
Both New Horizons are strictly not-for-profit communities owned by Cummings Foundation, one of the largest private foundations in New England. Cummings Foundation awards more than $25 million annually, and has awarded more than $375 million to date to support greater Boston nonprofits.