Careers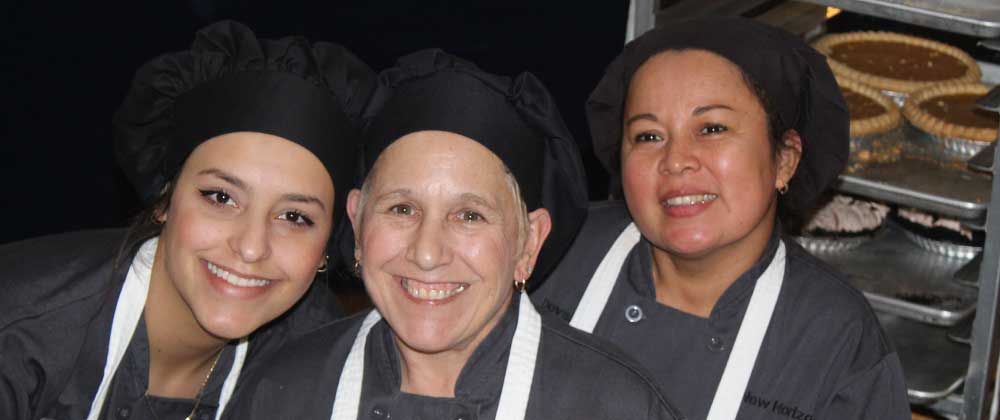 Job Opportunities at New Horizons Marlborough
Cooks (Full-Time)
Finance Administrator (Full-Time)
Dining Room Supervisor (Part-Time)
Dining Room Waitstaff (Part-Time Weekends)
Nurse State Regulations Specialist (Full-Time)
Memory Care Program Coordinator (Part-Time)
Maintenance Tech with locksmith experience (Full or Part-Time)
Notice to applicants:
Pre-employment physical exams are required, including drug testing, for all new employees. So-called CORI checks, or criminal offender record checks, are also mandated by the Commonwealth for anyone who is employed either full- or part-time in any assisted living community in Massachusetts. New Horizons is an Equal Opportunity Employer, but fluent English speaking ability is required. New Horizons greatly values its outstanding staff of long-term dedicated colleagues.
We appreciate your interest, recommend that you review our websites (www.countrycommunities.com and www.cummingsfoundation.org), and encourage you to fax or email your resume to:
Human Resources Administrator
New Horizons at Marlborough
400 Hemenway Street
Marlborough, MA 01752
Fax: 508-460-7682
Phone: 508-460-5200
office@cummings.com
This is a nonprofit organization. Principals only.
Recruiters, please do not contact this job poster.
Please do not contact job poster about other services, products or commercial interests.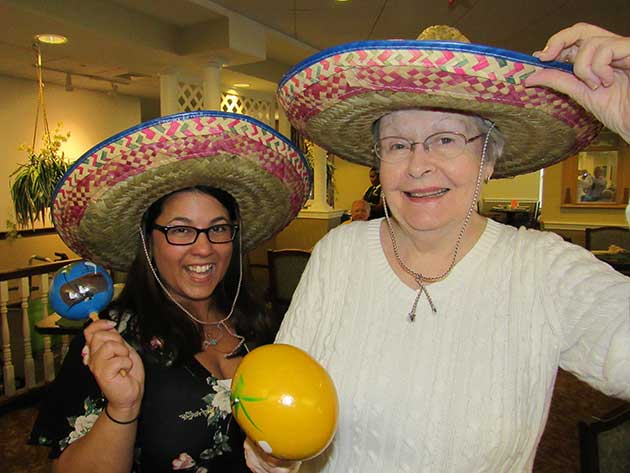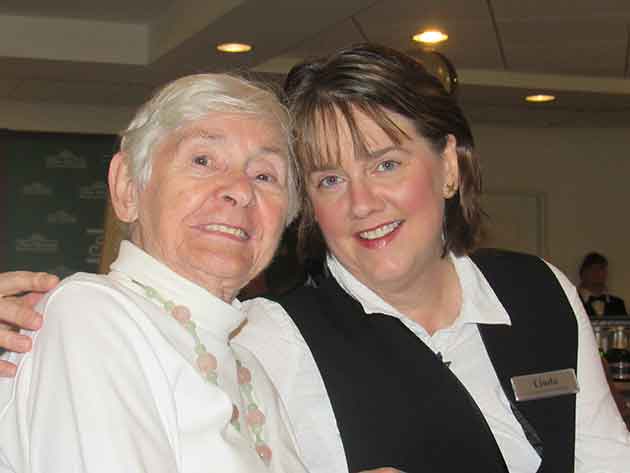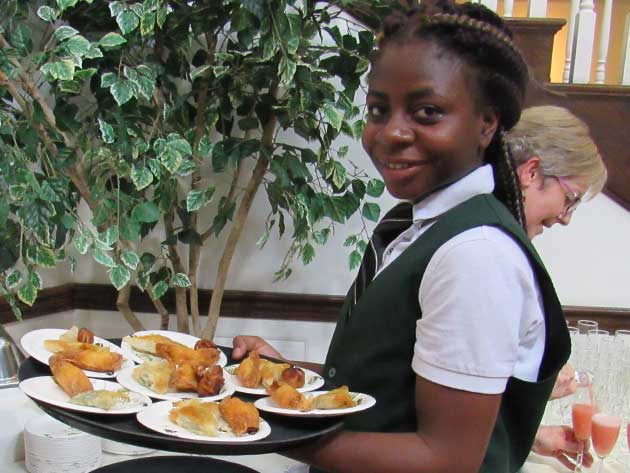 Continue
Both New Horizons are strictly not-for-profit communities owned by Cummings Foundation, one of the largest private foundations in New England. Cummings Foundation awards more than $30 million annually, and has awarded more than $500 million to date to support greater Boston nonprofits.