Programs
Independent Living, Assisted Living, & Memory Care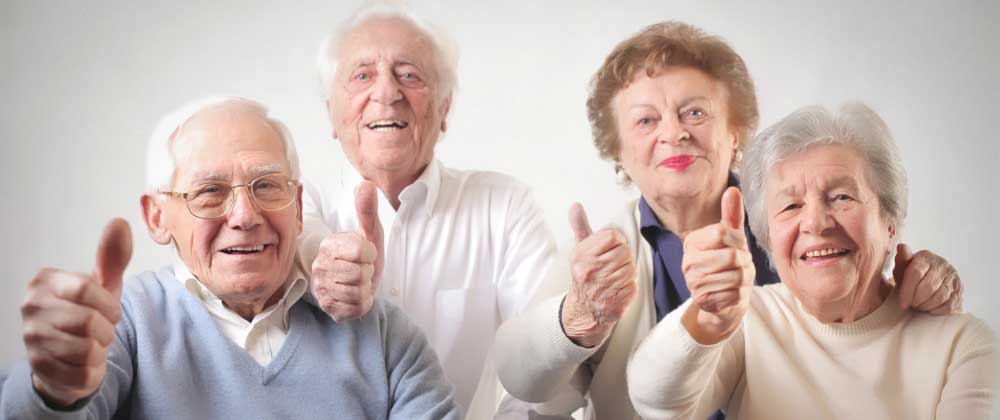 We have several programs here at our independent living, assisted living, and memory care community in Marlborough. From an on-site pharmacy to a well-equipped fitness center, our retirement community offers everything you'll need to settle comfortably into your new home.
Unusual among other retirement communities in the greater Boston area, New Horizons at Marlborough offers independent living, assisted living, and memory care accommodations. It also offers a 25-room geri-psych facility operated by an independent provider.
Get in touch with us by filling out the contact form, or give us a call at 508.460.5200.  We are always happy to answer any questions regarding our programs as well as our independent living, assisted living, and memory care services in Marlborough, MA.
On-Site Pharmacy
Our staff has partnered with Bouvier Pharmacy to provide our residents with the best possible service. Medicine-On-Time personalized prescriptions provide residents with easy-to-read instructions so taking medicine is a simple process. Check out our Bouvier Pharmacy page to learn more about this first-rate pharmacy.
Bouvier Pharmacy provided both rounds of COVID vaccinations for all residents—at no cost, in their own apartments—in February 2021. New Horizons was reportedly one of the first assisted living communities in the Commonwealth to achieve 98 percent vaccination completion for its residents.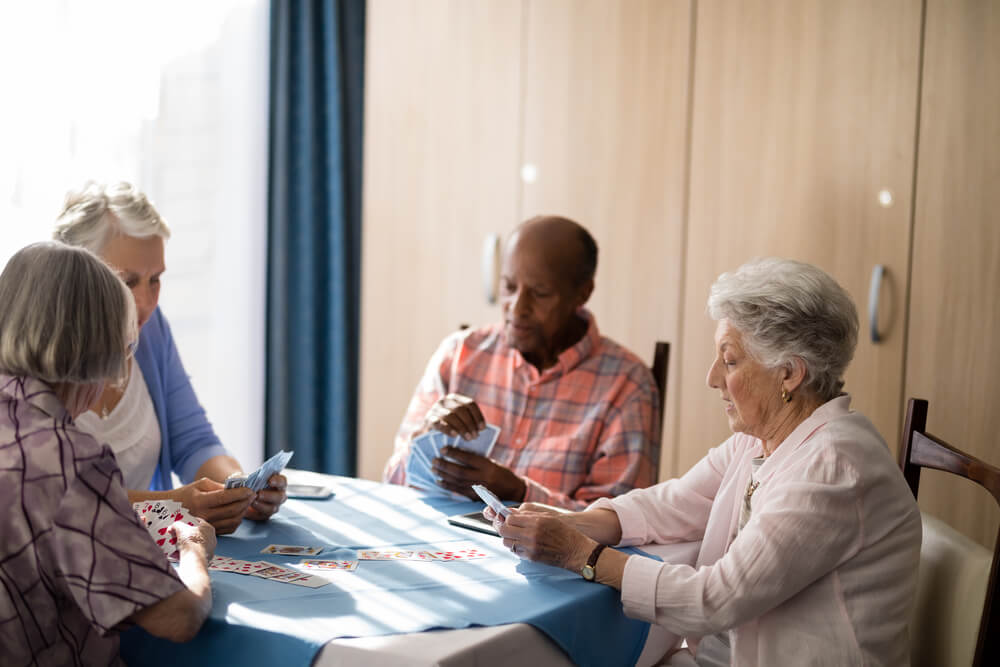 True Home for Mom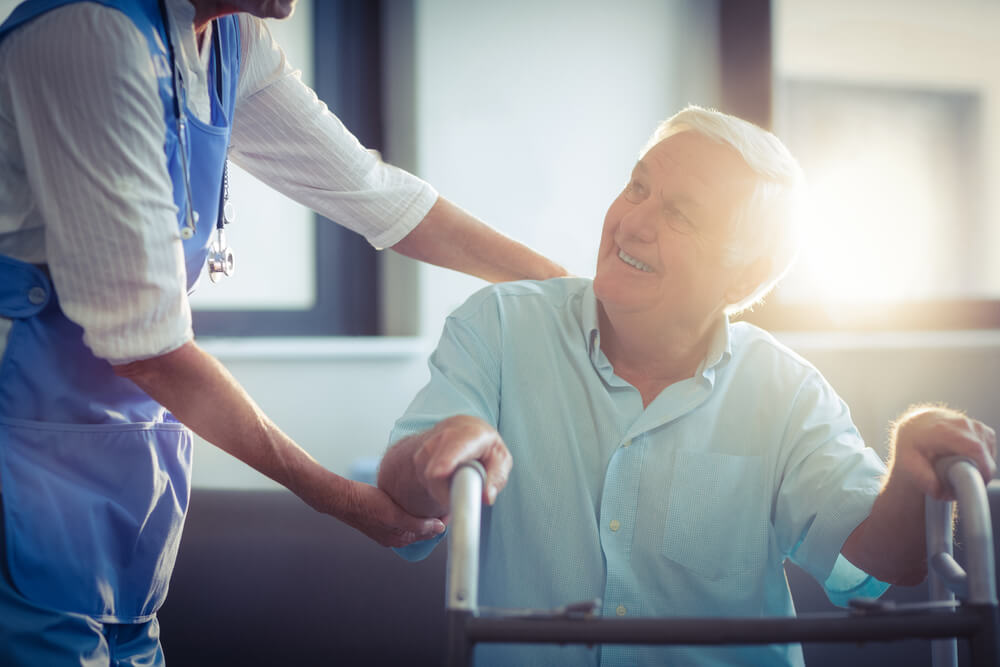 Warmth, Support, & Kindness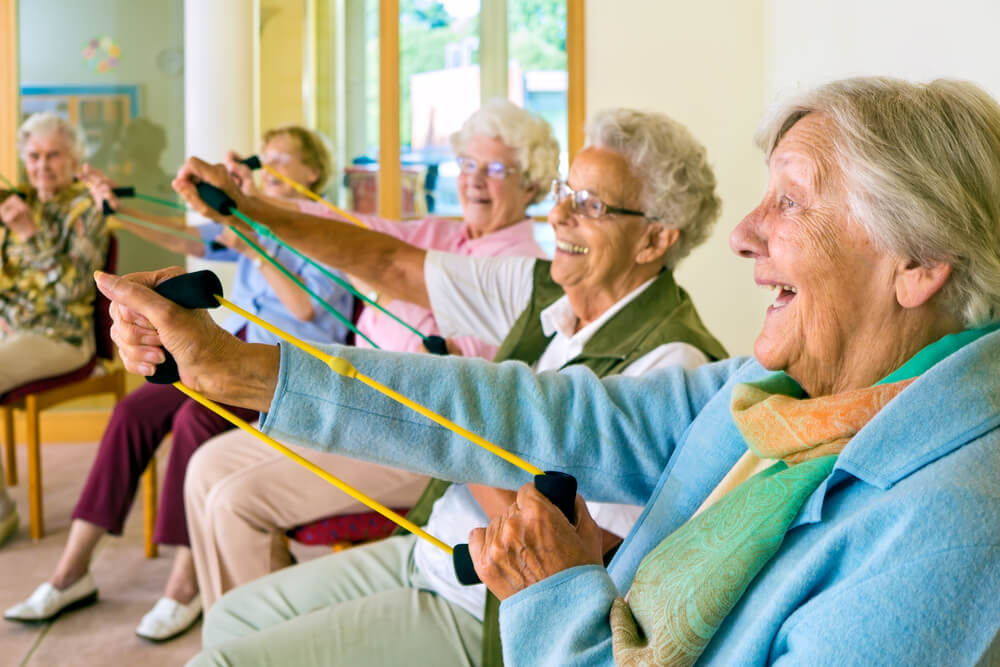 Caring, Respectful Staff
30-Day Vacation Program
If you're curious about residing in our retirement community in MA but aren't ready to commit, take advantage of our 30-day assisted or independent program. We allow individuals or couples to test our suites, which come fully equipped with a kitchenette, emergency response system, cable, and more. The suite is also completely furnished.
One of the biggest perks of our program is that you'll also receive three meals a day, housekeeping and linen services, as well as access to our heated indoor lap swimming pool.
Unsolicited Testimonials
If you are considering a move to New Horizons, one of the most revealing things for you to consider is the long list of comments on our Testimonials page. Every one of these unsolicited comments was received in writing from a resident or grateful family member who also signed the testimonial.
Read Our Testimonials
Continue
Both New Horizons are strictly not-for-profit communities owned by Cummings Foundation, one of the largest private foundations in New England. Cummings Foundation awards more than $30 million annually, and has awarded more than $450 million to date to support greater Boston nonprofits.