Assisted Living & Independent Living Community Shrewsbury, MA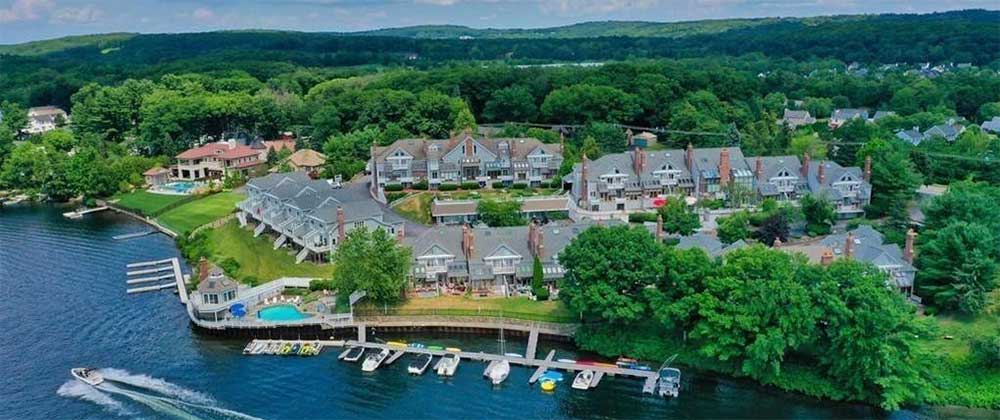 The scenic town of Shrewsbury offers diverse restaurants, locally owned shops, quaint neighborhoods, and a newly remodeled public library. Home to Ski Ward, visitors from all over head to Shrewsbury during the winter months for skiing and snowboarding. This community is also ideal for families, as Hebert's Mansion is a hot spot for children and adults. With the impeccable school system and incredible safety rating, Shrewsbury is the perfect place for young adults, students, and working professionals.
New Horizons at Marlborough is located just a short car ride away from Shrewsbury, making it extremely convenient for those who want to stop by for a tour. At our retirement community near Shrewsbury, we offer accommodations for those seeking independent living or assisted living.
Assisted Living Near Shrewsbury, MA
At our assisted living community, we understand the challenges that seniors face when transitioning to a different lifestyle, which is why we aim to make the move as seamless as possible. With a 24-hour nurse on staff as well as a 24-hour receptionist, we are always available to assist with any type of situation. Residents can choose to participate in our daily activities or live a more private lifestyle. From cultural events to local outings, there is plenty to see and do at our assisted living community.
Independent Living Near Shrewsbury, MA
For seniors seeking a completely independent lifestyle, we offer gorgeous suites at The Meadows where residents are surrounded by 100 acres of wooded conservation land. There are scenic views from all angles, and every apartment comes with a fully applianced kitchen, large tiled bath, and in-unit washer and dryer.
If residents would like to eat in our dining rooms, we offer a full American-style breakfast at 370 Hemenway Street, and gourmet dinners at the Broadmeadow Dining Room.
Amenities & Programs at Our Retirement Community Near Shrewsbury, MA
From resident art displays to fashion shows, there are tons of activities on campus. We also hold a daily Catholic Mass and on-site Protestant and Jewish services. During the summer months, residents utilize our greenhouse to harvest strawberries, tomatoes, and other delicious fruits and veggies. While Greater Boston area winters can be frigid, we have a cozy fireplace where residents get together to chat and catch up. Some other activities include poetry readings, afternoon tea, fitness programs, off-site spectator trips, and so much more.
Give us a call at 508.460.5200 to schedule a tour today!
Contact New Horizons
420 Hemenway Street, Marlborough
Betsy Connolly: Executive Director
508-460-5200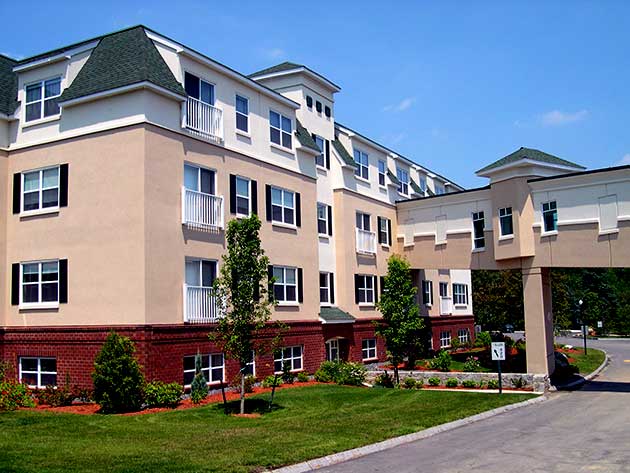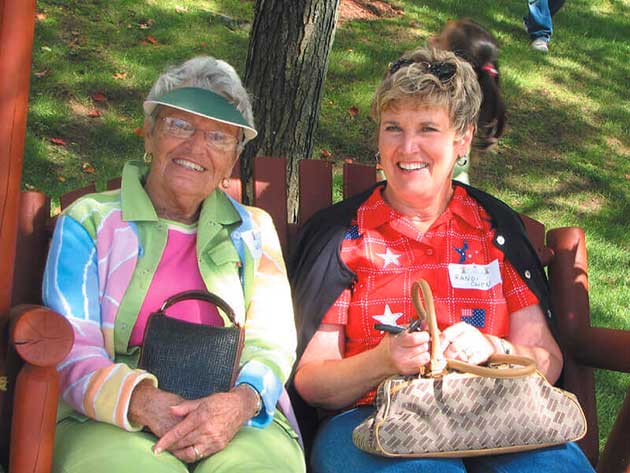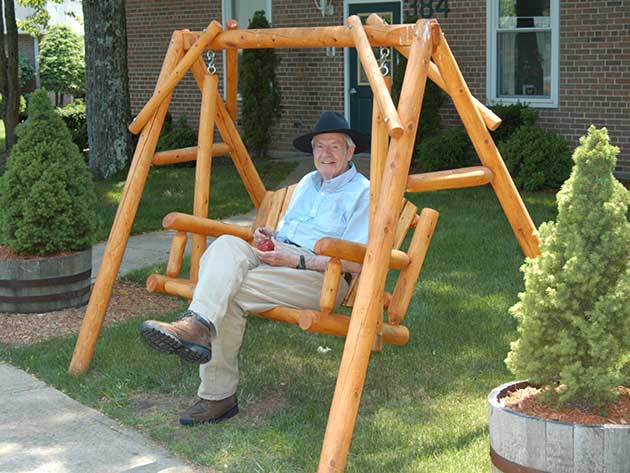 Continue
Both New Horizons are strictly not-for-profit communities owned by Cummings Foundation, one of the largest private foundations in New England. Cummings Foundation awards more than $25 million annually, and has awarded more than $320 million to date to support greater Boston nonprofits.