Assisted Living & Independent Living Community in the Groton MA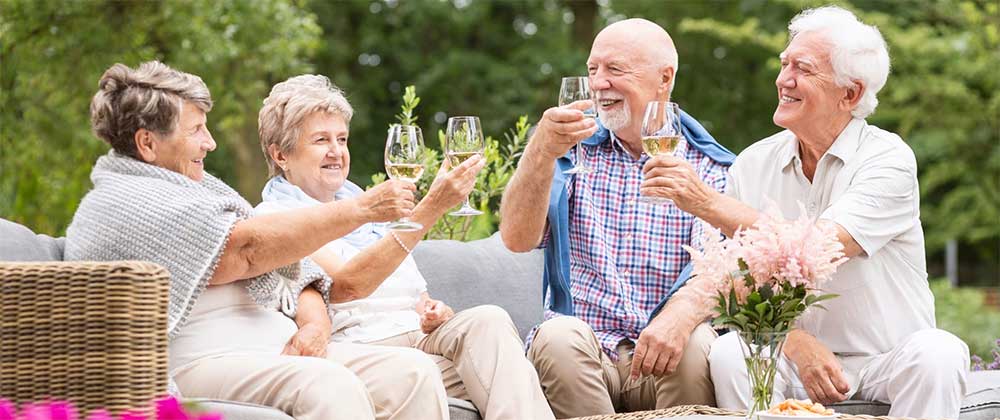 Groton Massachusetts is a wonderful small town in Massachusetts. So many people in Groton are reaching the age where they are looking for a trusted assisted living or independent facility and we understand that this process can be extremely stressful! For all of these people, we believe we are the perfect solution for you! Only 20 miles or so away from Gorton, come check out New Horizons so you can finally relax!
Assisted Living Groton, MA
Take a virtual tour before coming in for your in person tour! At New Horizons we have an amazing assisted living facility so seniors can lead full, active and balanced lives.
Our residents no longer have to worry about cooking, cleaning, transportation, taxes, snow shoveling and so on! With a 24-hour front services test, along with many events and parties there is no time that our residents won't have support or things to do! Some of the amenities include:
Independent Living Groton, MA
Finding a new place to transition to that allows for independent living along with less maintenance and requirements is stressful. At New Horizons, we have apartments that our residents love! Construed in 2001, these apartments are full with kitchens, baths, washers/dryers, and so much more! Based on your wants and needs you can cook your own meals, order out or enjoy food from our elegant dining rooms.
There is so much to explore at New Horizons from the people to the facility! Please feel free to reach out for more information.
We are happy to provide you and your loved one a tour of the campus!
Contact New Horizons
420 Hemenway Street, Marlborough
Betsy Connolly: Executive Director
508-460-5200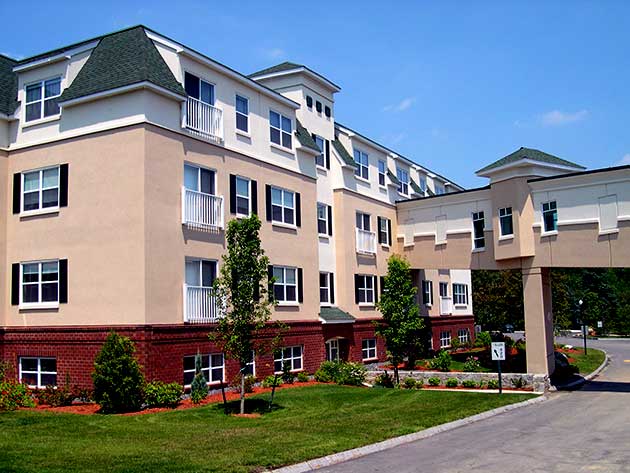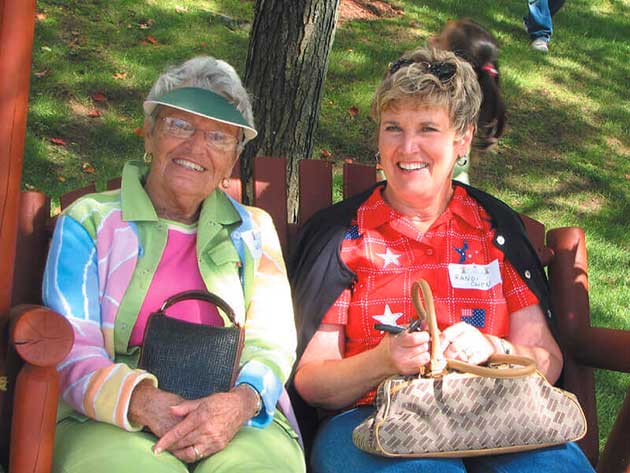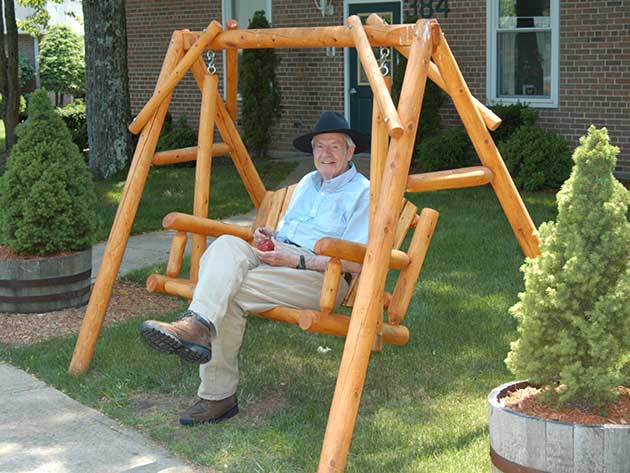 Continue
Both New Horizons are strictly not-for-profit communities owned by Cummings Foundation, one of the largest private foundations in New England. Cummings Foundation awards more than $25 million annually, and has awarded more than $320 million to date to support greater Boston nonprofits.