Assisted Living & Independent Living Community Framingham, MA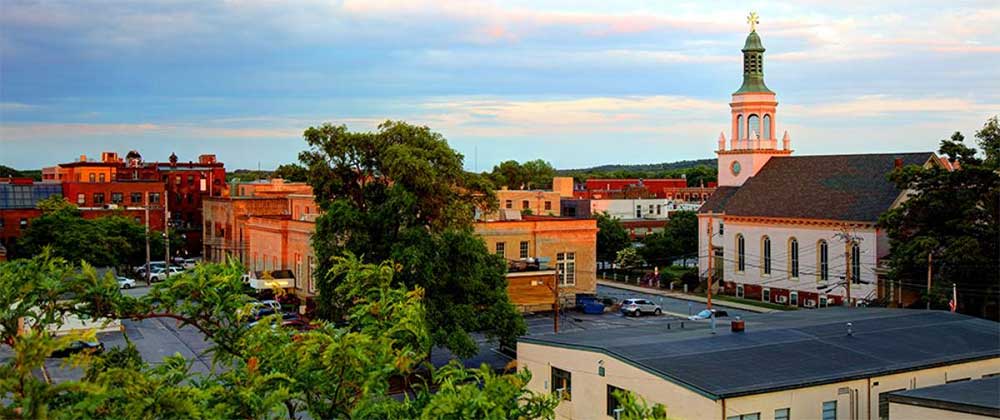 Recognized as one of the most diverse towns in the state, Framingham, MA is a bustling suburb with a city feel. Featuring a deluxe cinema, new condominiums, luxury hotels, and fine dining, there's plenty of nightlife in this unique town.
When older residents of Framingham are seeking a quieter lifestyle, New Horizons at Marlborough welcomes them with open arms. We have established a beautiful retirement community right near Framingham, allowing residents to reside in a tranquil setting while being close to the amenities that Framingham has to offer.
About Our Retirement Community Near Framingham, MA
We provide accommodations for those who need assisted living care and residents who want to reside in an independent living community. Some amenities residents can expect at our retirement community include:
Three prepared meals per day
Daily activities
Protestant, Jewish, and Catholic religious services
Off-campus excursions
Indoor heated pool
Shuttle bus
Free parking
Another major perk is that we have a nurse on site 24 hours a day to ensure that our residents are cared for at all times. It's our mission to provide a welcoming atmosphere where our residents can spend the day participating in activities or go off and spend the day on their own.
About Our Assisted Living Care & Independent Living Apartments Near Framingham, MA
New Horizons at Marlborough offers one-bedroom and two-bedroom apartments of varying sizes. A typical two-bedroom suite includes a fully applianced kitchen, bedroom with a walk-in closet, living room, and master bedroom with an attached bathroom.
The typical one-bedroom is a bit smaller, with a large living room, bedroom, bathroom, and fully applianced kitchen. We have undergone massive renovations, creating attractive suites with skylights and personal patios.
Other amenities include:
Hair salon
Three dining rooms
Pharmacy/sundry shop
Large-screen theater
Game room
If you would like to take a tour of our property, feel free to fill out our contact form, or give us a call at 508.460.5200 for more information. We look forward to hearing from you!
Contact New Horizons
420 Hemenway Street, Marlborough
Betsy Connolly: Executive Director
508-460-5200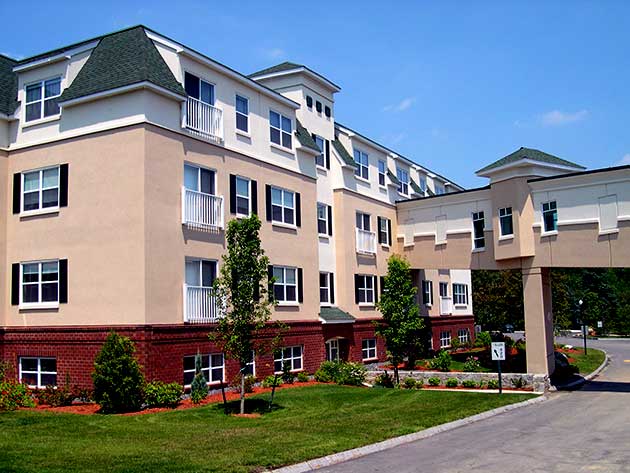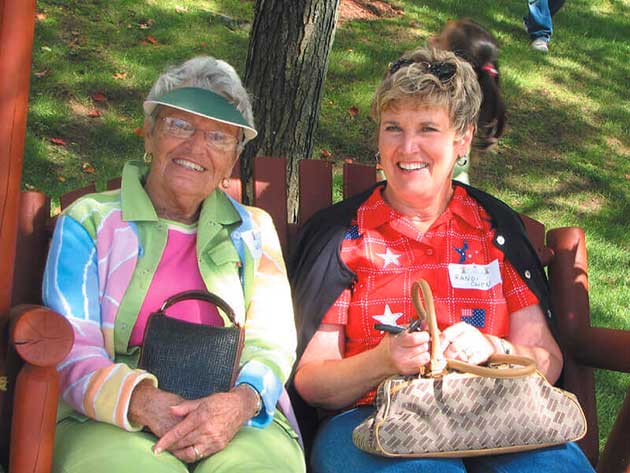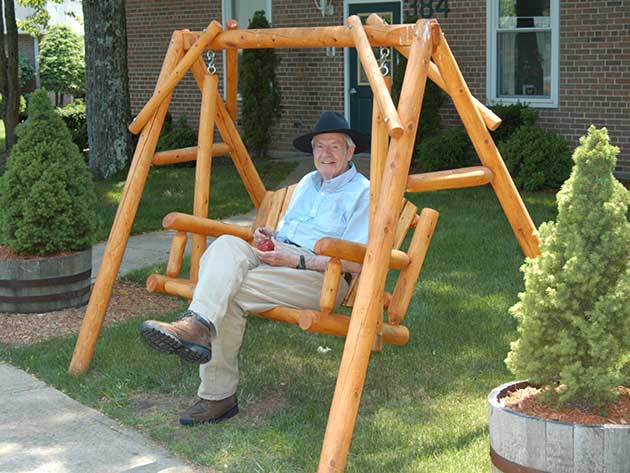 Continue
Both New Horizons are strictly not-for-profit communities owned by Cummings Foundation, one of the largest private foundations in New England. Cummings Foundation awards more than $25 million annually, and has awarded more than $320 million to date to support greater Boston nonprofits.