Assisted Living & Independent Living Community Hopkinton, MA
Do you live near or around Hopkinton and are looking for an assisted living or independent community? If so, look no other than New Horizons just 15 minutes south of Hopkinton right over in Marlborough.
As one of New England's finest communities, we ask you to come by yourself and see if it's the right fit for you! You can get first-hand opinions and answers to your questions all while getting a grasp in person what it's like here!
We have a range of different programs available here based on your specific wants and needs. Those include:
Independent Living
Assisted Living
Full-Service Retirement
Memory & Alzheimer Care Program
Vacation Packages
Independent Living Accommodations
Seniors within our independent living community enjoy our sprawling 100 acres of wooded conservation. With remarkable views all about, the interior of the communities has a run for its money. All apartments are constructed in 2001 and include fully applianced kitchen, large tiled baths, and in-unit washers / dryers.
Some other amenities are:
Daily breakfast or dinner
Weekly housekeeping
Activity rooms
Gas fireplaces
Library
Private washer & dryer
Heated indoor pool
Assisted Living Community
We have the best of both worlds here at New Horizons when it comes to assisted living. The amazing independent amenities are included all while providing the daily personal-care services that our residents need. Our personal-care services are all provided by certified home health aides under the direct supervision of licensed nurses, who are scheduled on-site 24 hours a day.
New Horizons at Marlborough has won the Best of Assisted Living Award from SeniorAdvisor.com. We are always eager to answer any questions regarding our assisted living or independent living community. Feel free to give us a call at 508.460.5200 to schedule a tour.
Contact New Horizons
420 Hemenway Street, Marlborough
Betsy Connolly: Executive Director
508-460-5200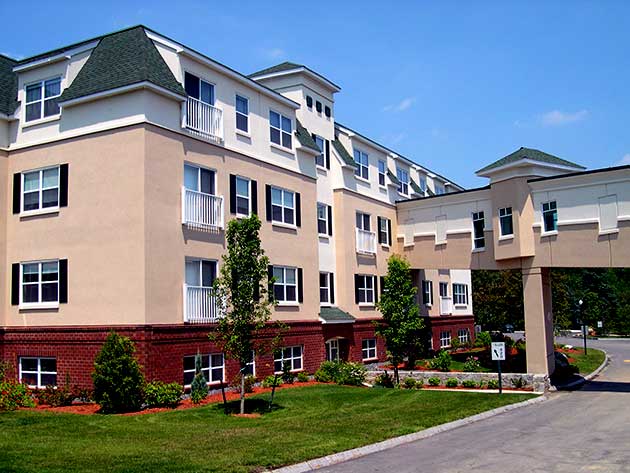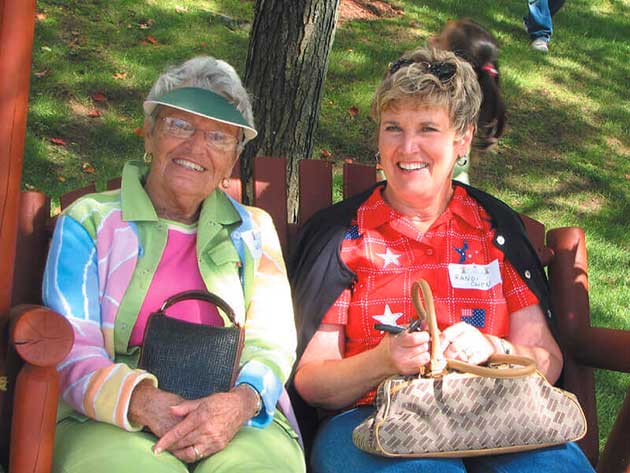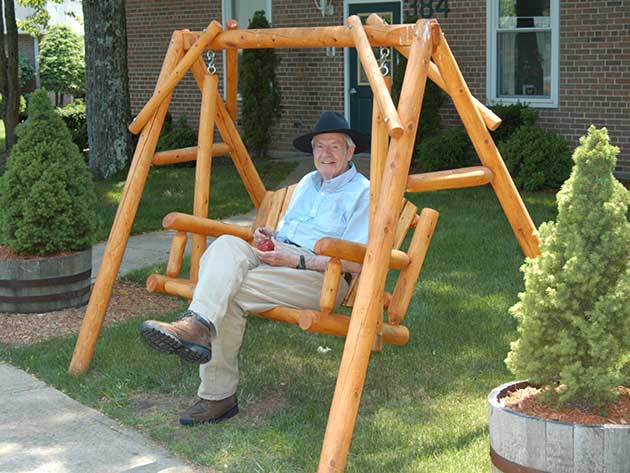 Continue
Both New Horizons are strictly not-for-profit communities owned by Cummings Foundation, one of the largest private foundations in New England. Cummings Foundation awards more than $25 million annually, and has awarded more than $320 million to date to support greater Boston nonprofits.