Assisted Living and Independent Living Community Sudbury, MA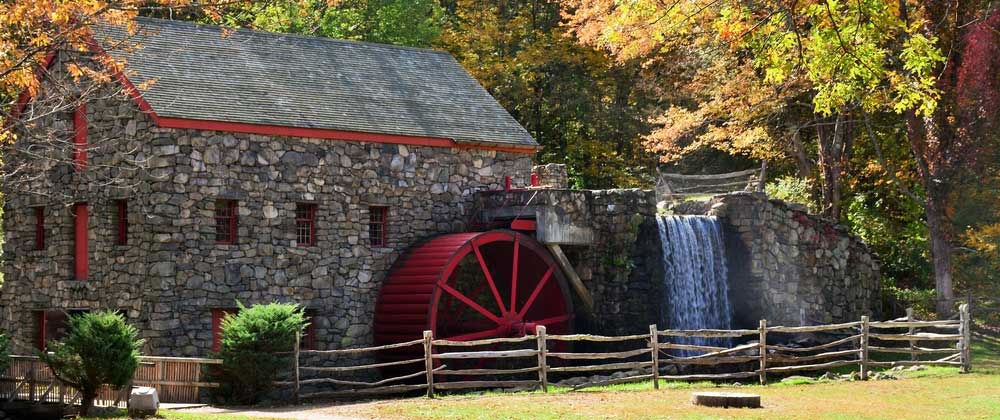 Sudbury is an affluent town in Massachusetts, nestled between Wayland and Marlborough. Featuring hiking trails, mom & pop shops, quaint restaurants and scenic views from all areas of town, Sudbury is the quintessential New England community. It is home to the Wayside Inn, the country's oldest operating inn and a beautiful venue that attracts tourists from all over. We are extremely grateful to be hosting Sudbury residents at our assisted living and independent living community just a short commute over in Marlborough.
Assisted Living in Sudbury, MA
Through our assisted living care, we ensure that our residents are intellectually stimulated, are consuming nutritious (and delicious) meals, and have low stress levels. We provide transportation services so residents can easily go shopping and travel to appointments. Our residents are always enjoying activities set up by the staff such as baking contests, neighborhood block parties, and gardening.
We also aim to ignite friendships so residents don't need to worry about feeling lonely. Through our TLC program, each and every resident feels welcomed by our staff and fellow residents.
Independent Living in Sudbury, MA
While the assisted living community offers around-the-clock care, we do accommodate those who are seeking more independence. At the independent living apartments, we have a 24-hour receptionist available as well as weekly housekeeping and local transportation. With a plethora of activities available, your loved one will be gaining new hobbies and building relationships.
We provide fully applianced kitchens, large tubs to soak in and relax, and in-unit washer/dryers. We also have on-site Jewish, Protestant, and Catholic religious services.
If you or your loved one are ready to reside in an independent living or assisted living community with professional, friendly staff, fill out our contact form or give us a call at 508.460.5200.
Contact New Horizons
420 Hemenway Street, Marlborough
Betsy Connolly: Executive Director
508-460-5200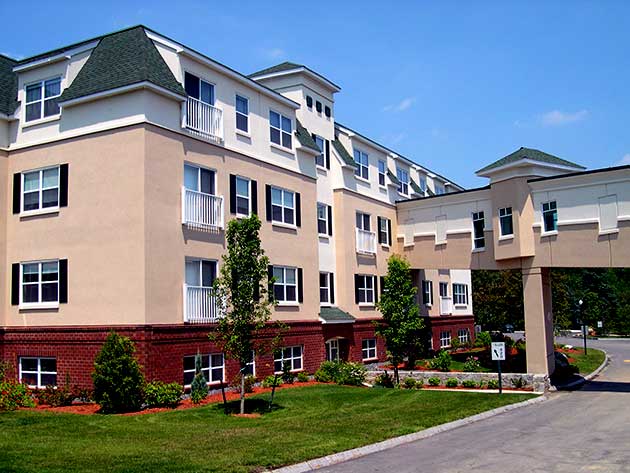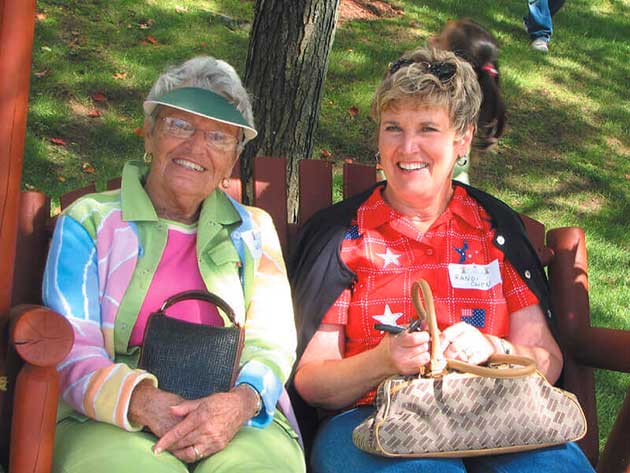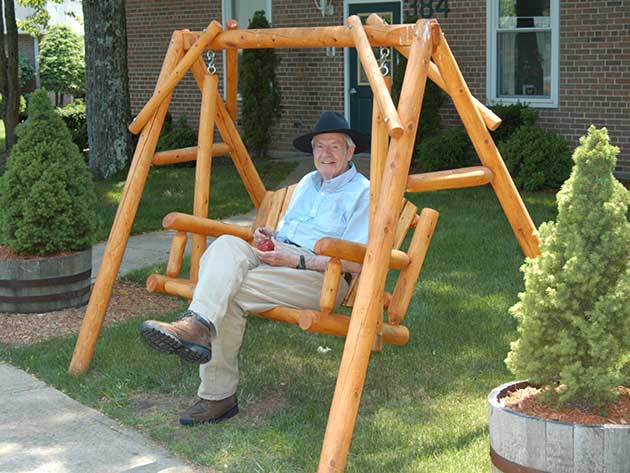 Continue
Both New Horizons are strictly not-for-profit communities owned by Cummings Foundation, one of the largest private foundations in New England. Cummings Foundation awards more than $25 million annually, and has awarded more than $320 million to date to support greater Boston nonprofits.