Assisted Living and Independent Living Community Wayland, MA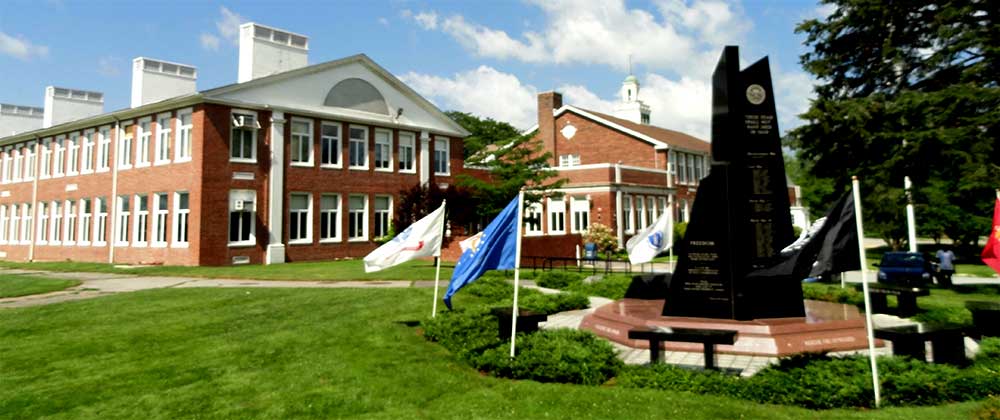 If you're seeking a charming, quaint New England town where fall foliage bursts with vibrant colors, Wayland is the town for you. This picturesque suburb is situated between Sudbury and Weston, and Wayland is centrally located, only 20 minutes outside of Boston.
Here at New Horizons at Marlborough, we are thrilled to be neighboring the dynamic community of Wayland. For residents of Wayland seeking an assisted living care community for a loved one, take a tour of our apartments in Marlborough.
About Our Assisted Living Community Near Wayland, MA
Our focus is to create a welcoming home where residents can choose to take part in community activities or lead an independent lifestyle. We are always coming up with new ways to create fun activities that bring our residents closer together. When touring our tight-knit community, guests are always pleased to know that we have a nurse on site 24-hours a day.
We offer 24-hour front desk service, libraries, and cultural events along with local outings. The shuttle bus is another convenient perk that allows residents to travel to the market or restaurants, or head to the pharmacy to pick up prescriptions.
One of the major perks of our assisted living community near Wayland is that residents don't need to worry about maintenance. We provide snow shoveling, landscaping, and even some transportation services so our residents feel completely comfortable. It's our aim to ensure that each and every assisted living resident feels happy and engaged in our community, which is why we provide exciting cocktail parties, watercise classes, movie nights, and so much more.
About Our Independent Living Community Near Wayland, MA
For those seeking an independent lifestyle, our apartments at The Meadows are surrounded by 100 acres of wooded conservation land. All our apartments include fully applianced kitchens along with large tiled baths and an in-unit washer/dryer. Residents can cook their own dinner and indulge in one meal a day provided by our gourmet chefs.
The grounds are professionally maintained, which makes walking along our scenic wooded walking path a calming experience. Our independent living community allows residents the opportunity to experience a tranquil life or a life filled with adventure. Your loved one can choose to spend evenings in the apartment after taking the day to mingle with neighbors. We never pressure our independent living residents to join in activities, rather we discuss our events and let the residents choose based upon their comfort level. Residents are also thrilled about our free parking, trips to nearby towns, and our home repair services.
Choose New Horizons at Marlborough
If you're seeking a retirement community near Wayland, MA, give us a call at 508-460-5200, or fill out our contact form to request a tour. At New Horizons at Marlborough we offer numerous activities including off-site spectator trips, regular fitness classes, watercise classes, and religious services.
Contact New Horizons
420 Hemenway Street, Marlborough
Betsy Connolly: Executive Director
508-460-5200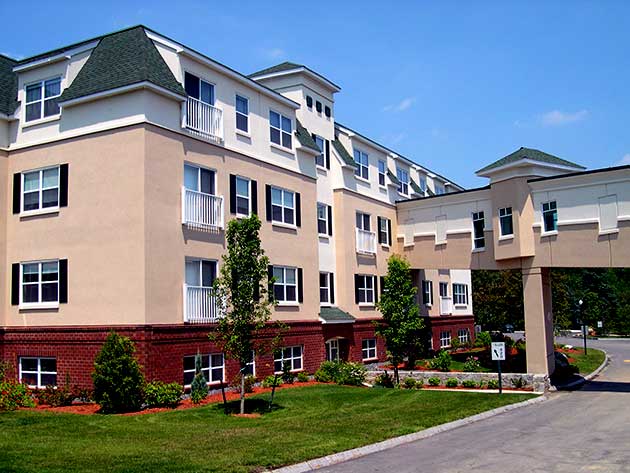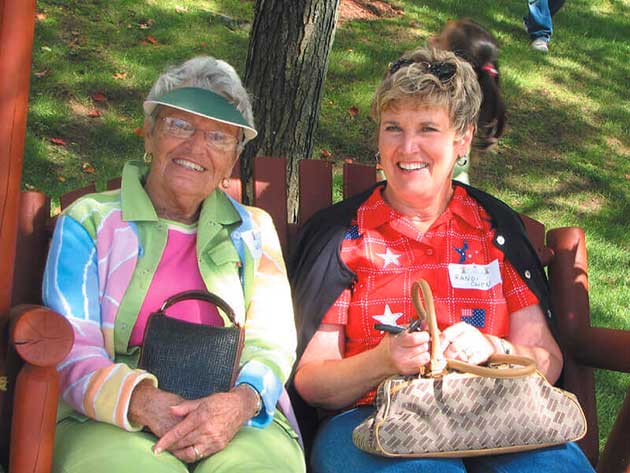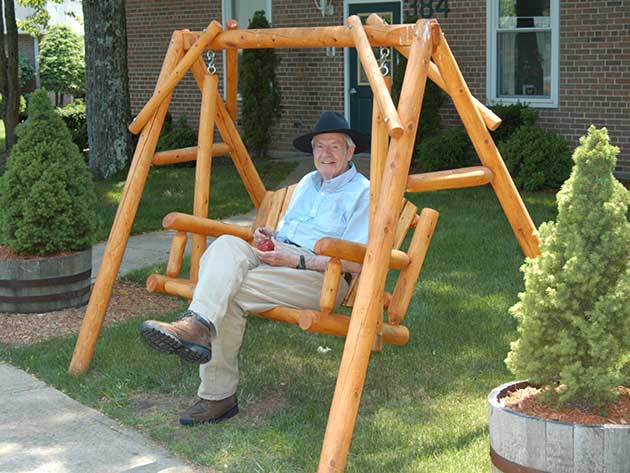 Continue
Both New Horizons are strictly not-for-profit communities owned by Cummings Foundation, one of the largest private foundations in New England. Cummings Foundation awards more than $25 million annually, and has awarded more than $320 million to date to support greater Boston nonprofits.