Assisted Living & Independent Living Community Weston, MA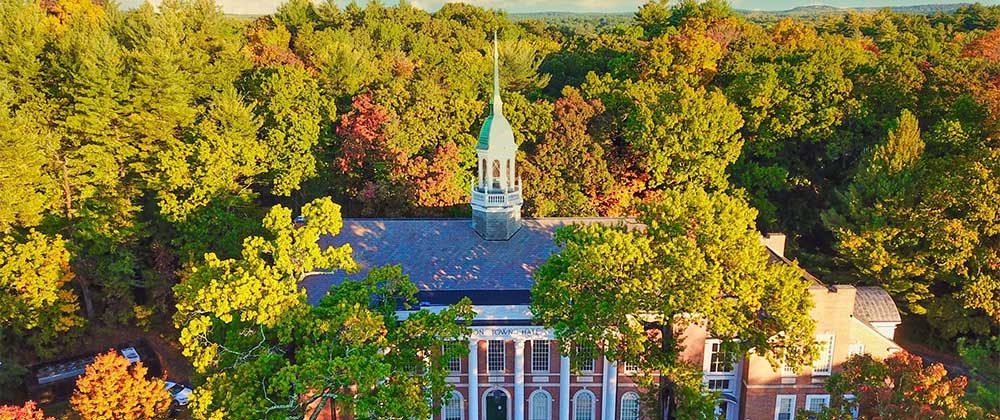 Weston, MA is a small suburb located near Marlborough and Newton. Ranked as one of the top 10 towns in Massachusetts, Weston is the only town in the Greater Boston area with private roads that are patrolled by the police 24-hours a day, 7-days a week. With one of the lowest crime rates in the Metro-west Boston suburbs, Weston is truly a remarkable and cozy town to reside in.
New Horizons at Marlborough is located just a few miles from Weston, so if you or your loved one is seeking a retirement community in the area, stop by our assisted living and independent living community.
Assisted Living in Weston, MA
At our assisted living care community, residents can arrange for the level of care needed.  In addition, a licensed nurse is always on site. We provide an ample amount of activities including fitness programs, art displays, baking contests and neighborhood block parties. At New Horizons at Marlborough, our goal is to make sure every resident feels like they are truly part of the community.
Some additional amenities include:
Renowned hair salon
Outdoor patios
Nurse's stations
Three dining rooms
Large-screen theater
Heated indoor pool
For the warmer months, we offer outdoor activities such as fireside chats, morning walks, and gardening.
Independent Living in Weston, MA
At our independent living buildings at New Horizons, residents can opt for a one-, two-, or three-bedroom unit, all of which come with a 24-hour receptionist. Not only do we provide recreational programs but our activity programs include shopping and educational excursions. Exercising is critical, which is why we also offer water aerobics in our indoor heated pool.
Call us at 508-460-5200 to get in touch with our staff today. We are always happy to answer any questions and take you and your loved one on a tour.
Contact New Horizons
420 Hemenway Street, Marlborough
Betsy Connolly: Executive Director
508-460-5200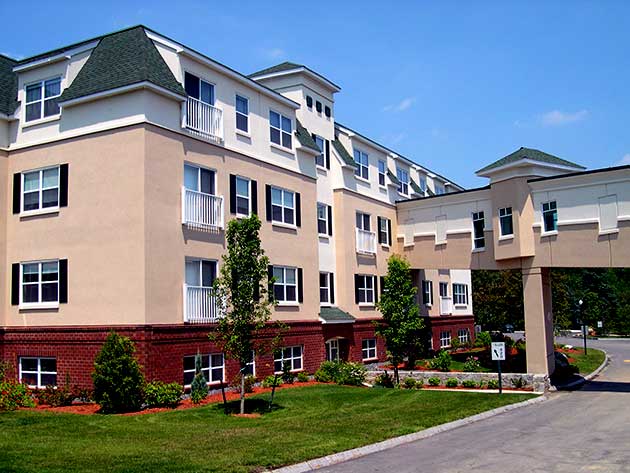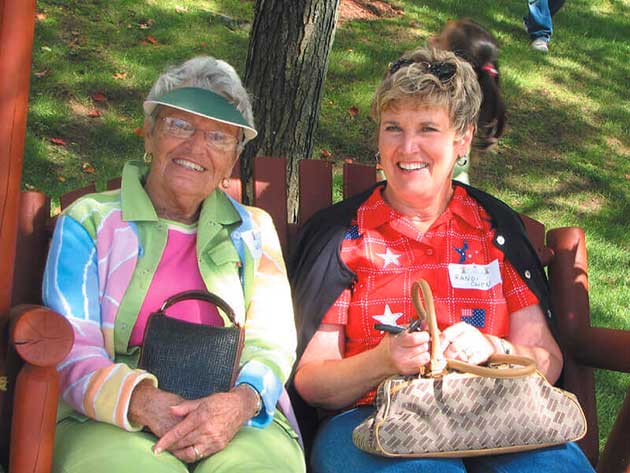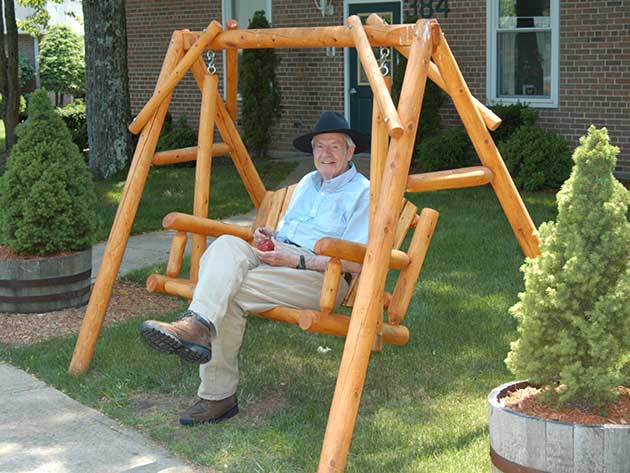 Continue
Both New Horizons are strictly not-for-profit communities owned by Cummings Foundation, one of the largest private foundations in New England. Cummings Foundation awards more than $25 million annually, and has awarded more than $320 million to date to support greater Boston nonprofits.