Assisted Living & Independent Living Community Hudson, MA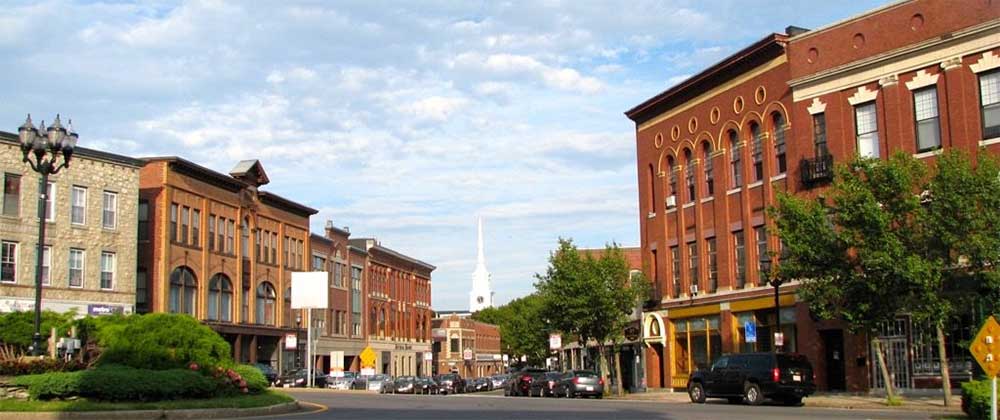 Hudson, MA is a scenic area filled with plenty of nature trails, family activities, and delicious restaurants. The town center is the epitome of a picture-perfect New England suburb, as there are mom-and-pop shops, an ice cream parlor, and several local bars. Recognized as a bedroom community with a superb education system, Hudson is a quiet place to settle down or start a family.
New Horizons at Marlborough is located just a few miles from Hudson, so if you are looking for an independent living or assisted living community for your loved one, feel free to give us a call to schedule a tour.
Assisted Living Near Hudson, MA
Our assisted living services provide residents with everything they need to live a comfortable and accommodating life. We provide activities daily, allowing residents to form bonds, engage with their creative side, and lead a healthier lifestyle. With a 24-hour nurse available and transportation to local shops, each resident will enjoy many conveniences. From an indoor heated pool to a salon on site as well as multiple dining rooms, we make sure our residents have everything they need to feel completely settled in.
Independent Living Near Hudson, MA
Our independent living services near Hudson, MA are ideal for those who have retired but don't need assistance with personal care. These residents can enjoy an independent lifestyle while still taking part in our daily activities.
It can be difficult for older adults to take care of their home, especially during our frigid winters. We provide snow removal and landscaping services so residents have more time for enjoying what they love most.
From movie nights to trivia to baking contests and leisurely walks, there's never a dull moment at New Horizons at Marlborough. With a full American-style breakfast and a gourmet dinner, our residents adjust in no time.
For more information regarding our independent living and assisted living services near Hudson, give us a call at 508.460.5200 to book a tour!
Contact New Horizons
420 Hemenway Street, Marlborough
Betsy Connolly: Executive Director
508-460-5200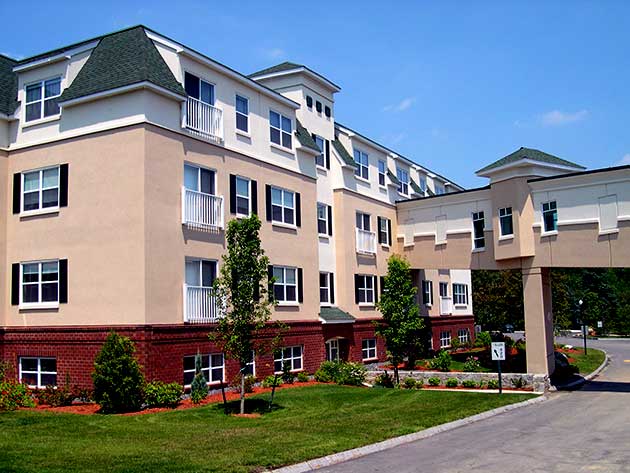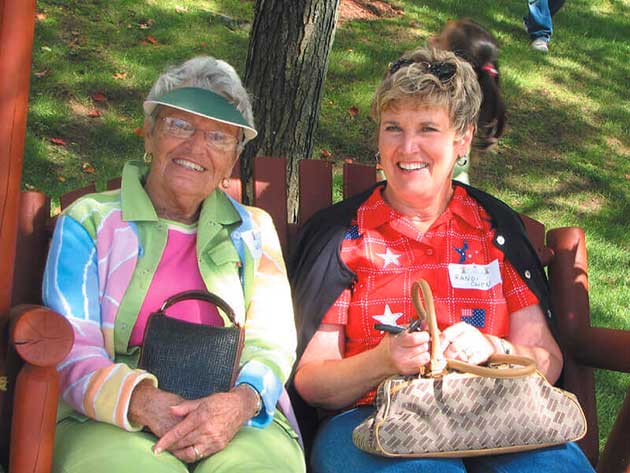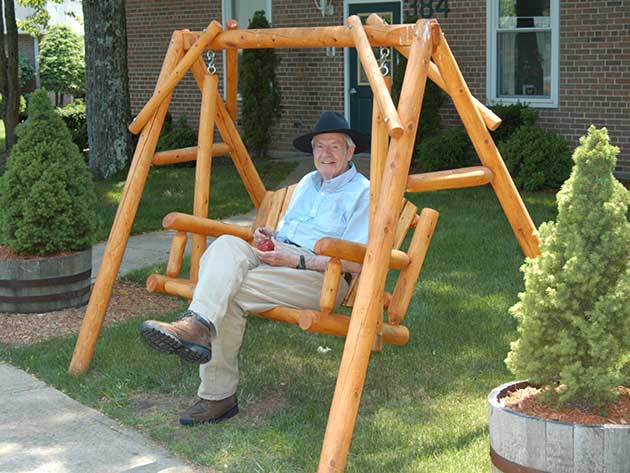 Continue
Both New Horizons are strictly not-for-profit communities owned by Cummings Foundation, one of the largest private foundations in New England. Cummings Foundation awards more than $25 million annually, and has awarded more than $320 million to date to support Greater Boston nonprofits.