Assisted Living & Independent Living Community Ashland, MA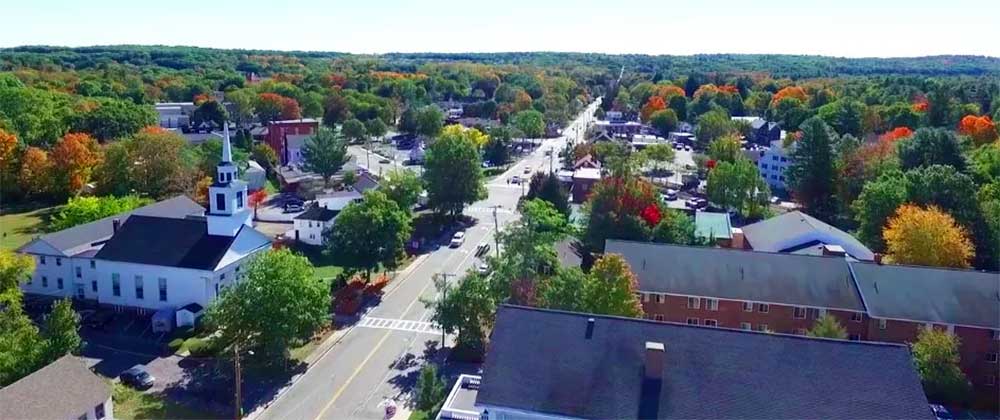 Centered directly between Worcester and Boston, Ashland is a small community with a short commute into two major cities. This area is home to historically beautiful homes, a superb school system, and a haunted restaurant that continues to gain a lot of attention. While Ashland used to be a rural area, it has grown into a busier suburb that boasts the look and feel of a typical New England town.
It brings the staff at New Horizons at Marlborough great pleasure to be located near such a fine community. Our campus is just a few miles from Ashland, so whenever Ashland residents are looking to take a tour, we are just a stone's throw away.
Assisted Living Care Near Ashland, MA
Our assisted living care services consist of an on-site nurse who is available 24 hours a day, snow removal services, three meals a day, and 24-hour front desk service. We understand how difficult it can be when looking for an assisted living care community, which is why we are ready to answer all questions when you take a tour of our campus. From cooking and cleaning to cocktail parties and local outings, we want the transition into our retirement community to be as seamless and enjoyable as possible.
While residents are welcome to join our scheduled activities, participation certainly isn't mandatory. We want all residents to choose their schedules and spend the day doing what makes them comfortable.
Independent Living Near Ashland, MA
We have a health and fitness center right on campus along with free parking, landscaped grounds, and a beautiful wooded walking path. Our independent suites allow residents to live by themselves and have as much alone time as they'd like. With our activities that run from morning to night, independent living residents are still able to participate and form new friendships.
On our campus, we offer a free shuttle bus, hair salon, pharmacy, a fitness center, neighborhood block parties, and so much more.
Give us a call at 508.460.5200 for a tour, or fill out our contact form.
Contact New Horizons
420 Hemenway Street, Marlborough
Betsy Connolly: Executive Director
508-460-5200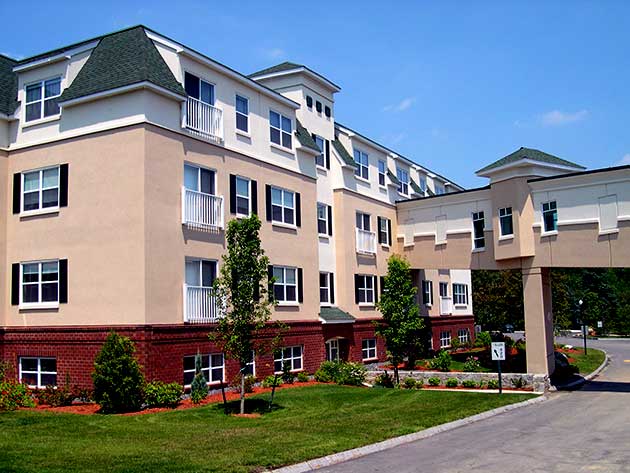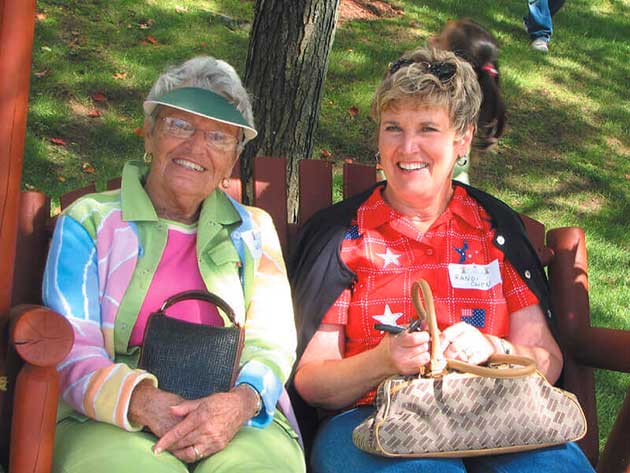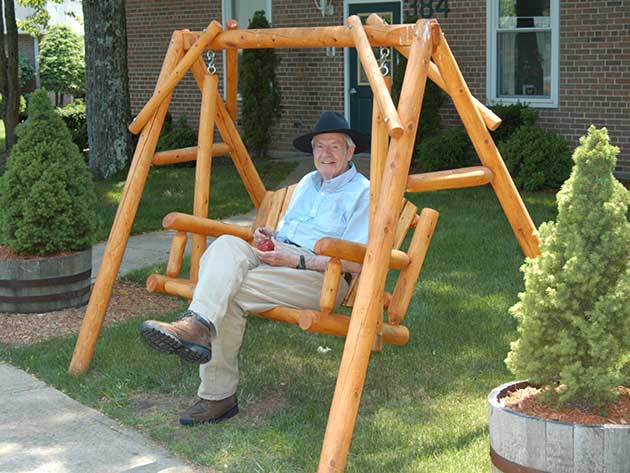 Continue
Both New Horizons are strictly not-for-profit communities owned by Cummings Foundation, one of the largest private foundations in New England. Cummings Foundation awards more than $25 million annually, and has awarded more than $320 million to date to support greater Boston nonprofits.