Vacation Packages
A sampling of the senior community experience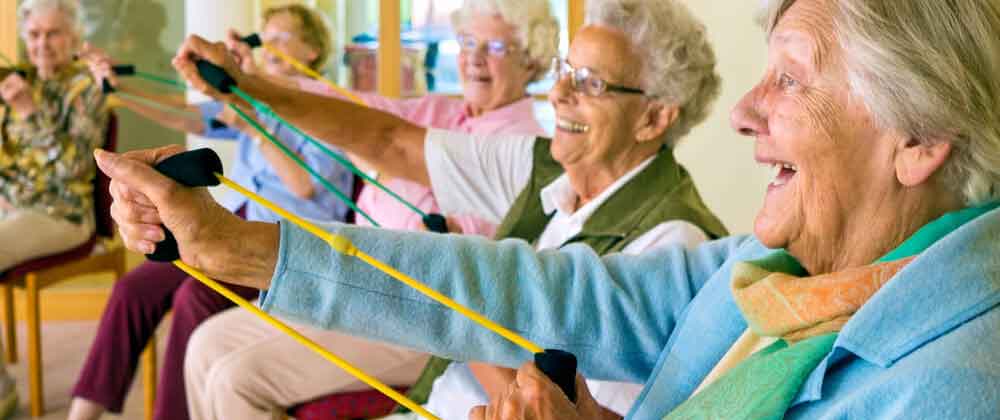 As one ages, it can be difficult to come to grips with the fact that you might have to relinquish some of your independence. The idea of full-service retirement living, or even assisted living, can be hard to wrap your head around, especially because you have come this far without assistance being necessary. Senior community living isn't for everyone, but it's hard to know how you'll like it until you're actually there. This is why we offer a sampling of the experience with our vacation program.
30-Day Program
The program is 30 days long and provides an opportunity for both individuals and couples to test out living at New Horizons. The private suites here come equipped with a kitchenette, bathroom with a walk-in shower, emergency response system, as well as cable and local telephone services. You don't have to worry about furniture either, because New Horizons will furnish your suite throughout your trial stay. If you, or you and your significant other, decide you enjoy New Horizons enough to permanently reside here, you can elect to have your own furniture moved into your living quarters after the trial period ends. This way, the suite will feel more like home, which will lend itself to a better sense of overall comfort.
Services Included in the Vacation Program
While participating in the program, all of the services and amenities available to residents of New Horizons will be available to guests of the vacation program. Our services include three delectable meals a day that are served in a casually elegant dining room, housekeeping and linen services on a weekly basis, and full access to activities and programs within the New Horizons community, which include use of the on-site Hemenway Health Club and indoor swimming pool. For guests who require some extra care and assistance, we provide a Standard Assisted Living Service Plan. This plan includes a variety of services provided by the certified and Medicare-approved on-site home health agency.
If you've been considering assisted living or full-service retirement living, New Horizons is the perfect place to test it out. By taking advantage of our unique vacation program, you can experience first-hand exactly what life at New Horizons is like. What do you have to lose? Give us a call or email us today. New Horizons at Marlborough just might be your new home!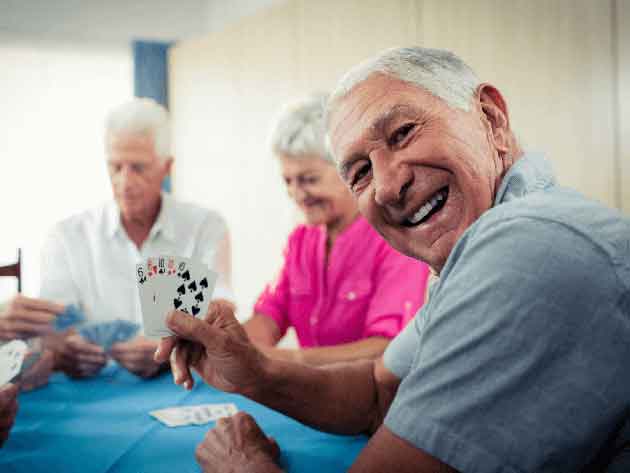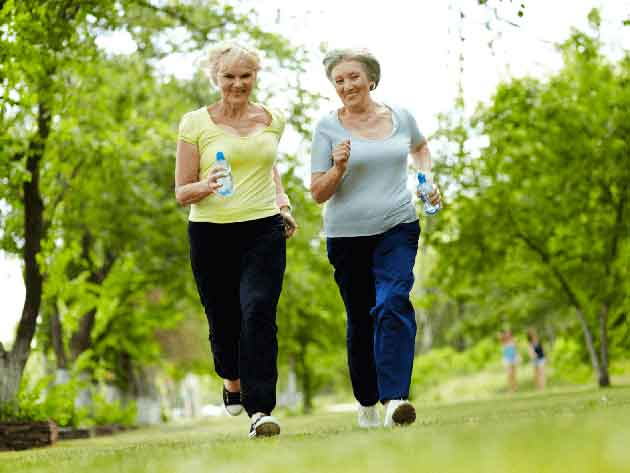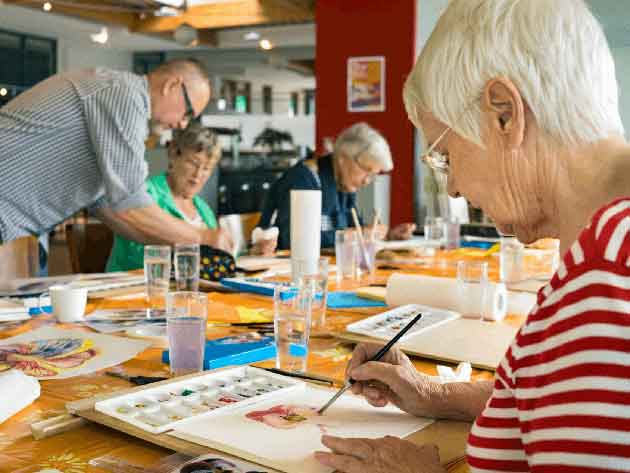 Continue
Both New Horizons are strictly not-for-profit communities owned by Cummings Foundation, one of the largest private foundations in New England. Cummings Foundation awards more than $30 million annually, and has awarded more than $500 million to date to support greater Boston nonprofits.