Assisted Living & Independent Living Community Bolton, MA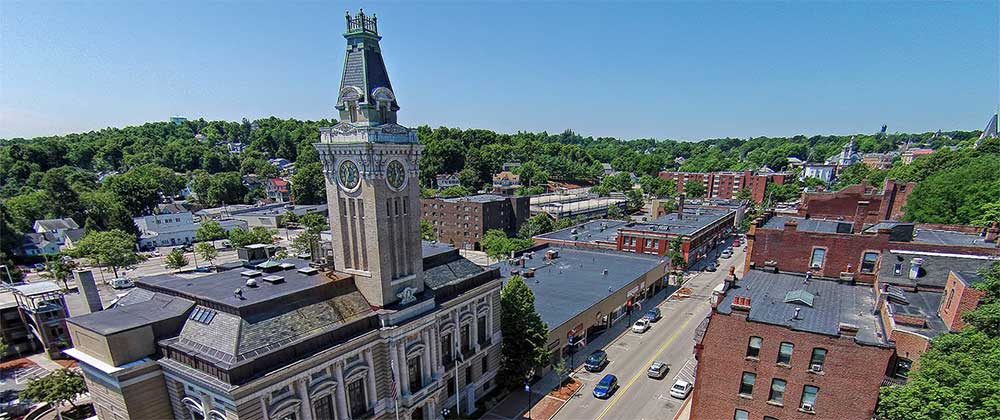 Located under 10 miles from our assisted living community, we provide Bolton residents with the perfect place for the next chapter of their lives. We understand if you live in Bolton you most likely won't want to travel far for your next place to live and that's why we have the place for you.
Assisted Living Bolton, MA
We understand the huge jump of faith that you are taking by looking for an assisted living facility. At Country Communities, it is our number one priority to make sure your transition is as smooth as possible.
At Country Communities, you get the best of both worlds, all the independence you want along with daily personal-care available. Personal care services are provided by health aides unders direct supervision of licensed nurses. Our goal is to make you as comfortable as possible all while creating relationships with peers and the staff. Some of the amenities include:
Hair salon
Pharmacy/sundry shop
Game room
Heated indoor swimming pool
Independent Living Bolton, MA
With our independent living space at New Horizons, you have finally found your new home! Our apartments are fully included with stocked kitchens, large baths, washer and dryers and so much more. From the amazing inside to the 100 acres of wooded conservation land, everything is yours to explore and enjoy. From cooking your own meals, to ordering out or getting provided a meal or two a day, the options make it so easy for every resident to get exactly what they want.
Fill out our contact form to get in touch with us today, or give us a call at 508.460.5200 for more information. We are happy to provide you and your loved one a tour of the campus!
Contact New Horizons
420 Hemenway Street, Marlborough
Betsy Connolly: Executive Director
508-460-5200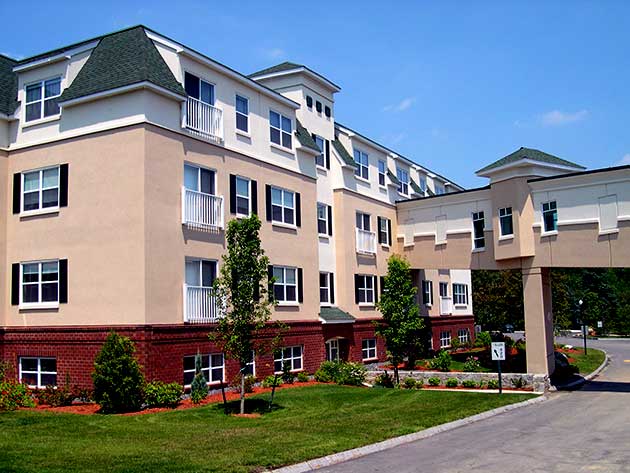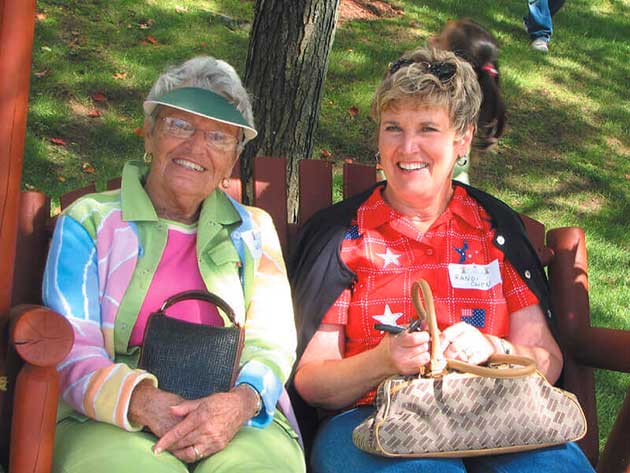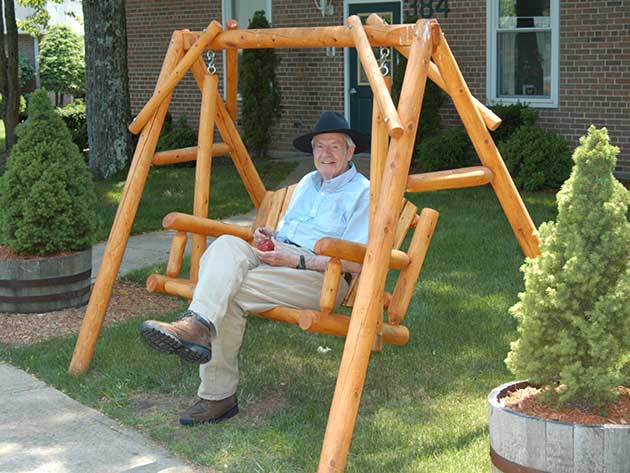 Continue
Both New Horizons are strictly not-for-profit communities owned by Cummings Foundation, one of the largest private foundations in New England. Cummings Foundation awards more than $25 million annually, and has awarded more than $320 million to date to support greater Boston nonprofits.