Assisted Living & Independent Living Community Clinton MA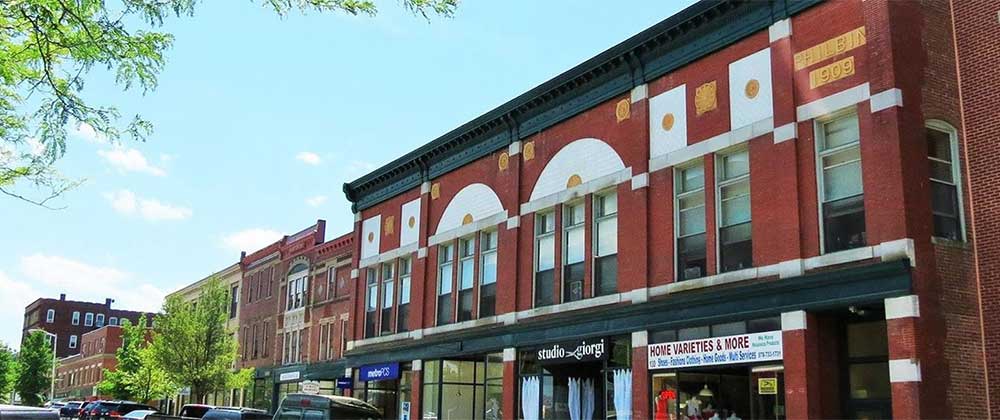 Clinton, MA is a beautiful town in Worcester County that is nestled between the quaint communities of Sterling and Boylston. With beautifully landscaped parks, rolling hills, and lakes with a wooded backdrop, Clinton is a hidden gem that deserves to be called home. Only several miles away is our retirement community in Marlborough, MA, making it convenient for Clinton residents to visit or join our community.
At our retirement community, we offer both assisted living and independent living suites, so we can accommodate those who are still working in the area and those who want to settle down and enjoy the retired life.
About Our Independent Living Community Near Clinton
If you're self-sufficient and don't need assistance, our independent living near Clinton is the right fit for you. Our independent living apartments have a 24-hour receptionist on staff, weekly housekeeping, and transportation. Although you may want to live an independent lifestyle, we understand that you don't want to feel secluded. We encourage our residents to take part in our exercise classes, swim in our indoor heated pool, or unwind with neighbors by our fireplace. Not only is our staff warm and inviting but our residents are kind and considerate, making it easy to feel welcomed and included at our retirement community.
It may seem like there is a lot of time on your hands after retirement, but at New Horizons at Marlborough, we have activities throughout the day. Residents have the opportunity to discover new talents, explore a new area, and meet residents who share common interests. We have a wide array of activities such as circuit training, BINGO, baking clubs, and casino nights.
About Our Assisted Living Community Near Clinton
At our assisted living community, we provide 24-hour desk services, cultural events, cocktail parties, and so much more. With our shuttle services, residents are easily able to get around town, and we host outings together, so residents can build relationships. We also offer an expanded assisted living option through which residents can have an additional hour of daily personal-care services.
Some of our amenities include:
Book & cinema club
Computer training
Trivia
Fashion shows
Fitness programs
& more!
Ready to join our thriving retirement community? Feel free to give us a call at 508.460.5200.
Contact New Horizons
420 Hemenway Street, Marlborough
Betsy Connolly: Executive Director
508-460-5200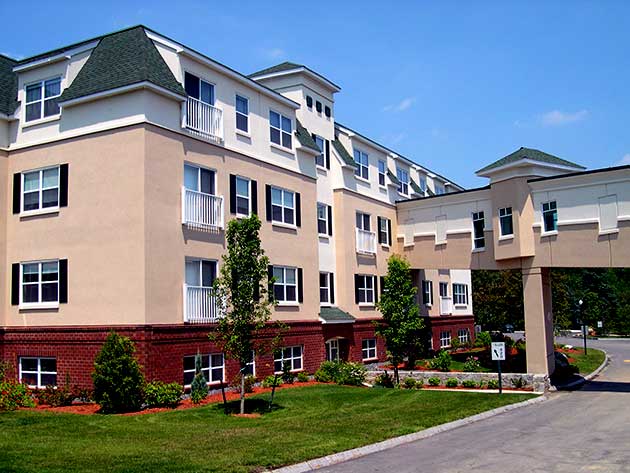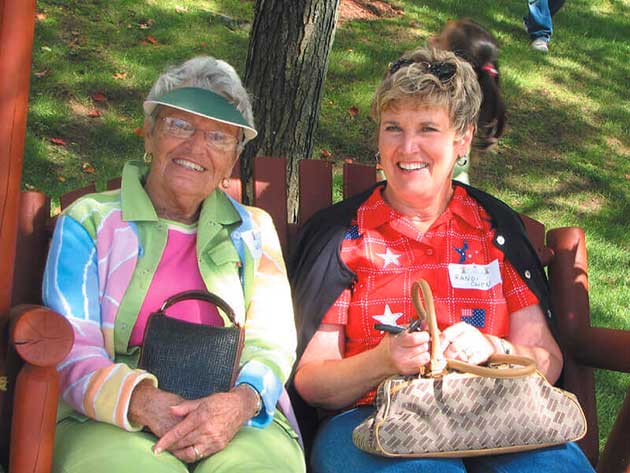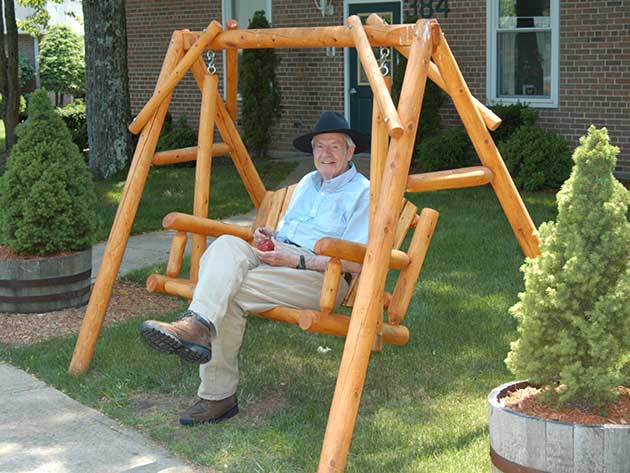 Continue
Both New Horizons are strictly not-for-profit communities owned by Cummings Foundation, one of the largest private foundations in New England. Cummings Foundation awards more than $30 million annually, and has awarded more than $450 million to date to support greater Boston nonprofits.