Assisted Living & Independent Living Community Littleton, MA
Located right in the middle of Middlesex County you will find Littleton, MA. Roughly 10,000 residents call Littleton home. This beautiful town has plenty to see from Long Pond to Oak Hill Conservation Land. Offering a 45 minute commute to Boston and a 33 minute commute to the New Hampshire border this town is perfect to settle down in.
New Horizon is pleased to assist the community of Littleton MA with assisted living and independent living. We truly enjoy working in Littleton and assisting the local seniors. Our caring staff is suited to make your time with us memorable. Whether you are more accustomed to living independently, or in need of daily assistance we are here to help.
Independent Living Accommodations
We love seeing new faces come through the door at New Horizons. If you are fond of independent living, but are still looking for a community to be a part of then come check out our independent living suites. Don't worry dinner's on us! We provide three home cooked meals to each resident daily. With tons of exploring options in Littleton staying on the property is not all you have to look forward to. There are beautiful parks and scenery to be seen by you.
Assisted Living Community
Making the move to an assisted living community can be hard, but it doesn't have to be. Here at New Horizon we are set out to make your time with us stress free from day one. Our facility offers many activities to stay active. We offer fitness classes, watercise, fashion shows and more.
However, we still have you covered if a nice relaxing day in our heated pool sounds better. To get in touch with us start by filling out a contact form or calling at 508-460-5200 to get more information.
Contact New Horizons
420 Hemenway Street, Marlborough
Betsy Connolly: Executive Director
508-460-5200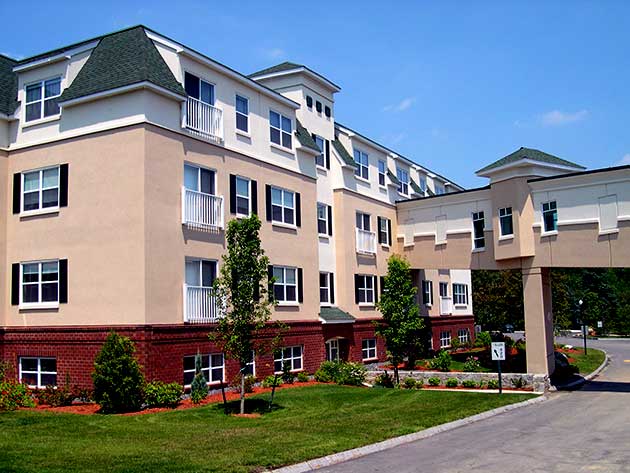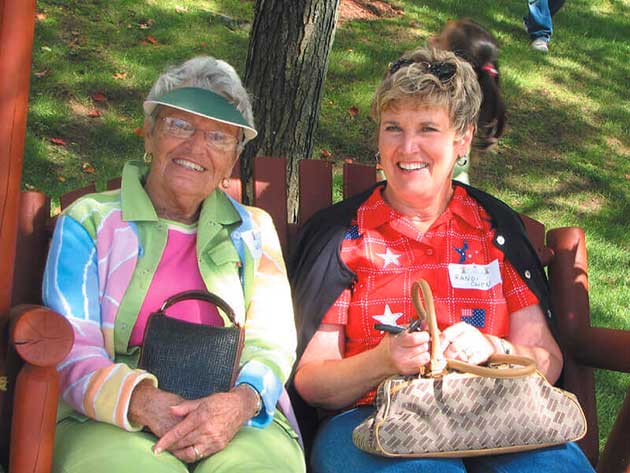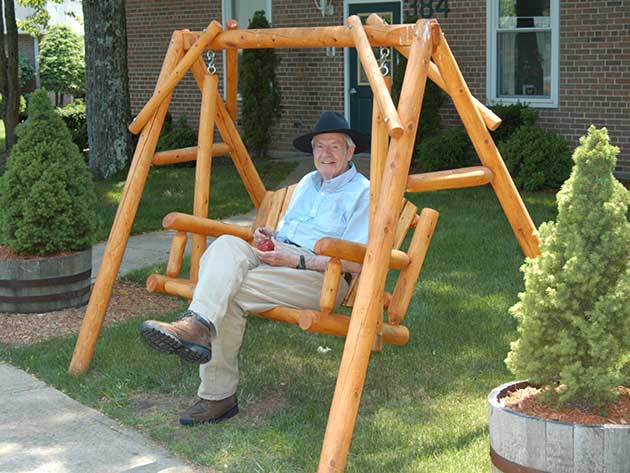 Continue
Both New Horizons are strictly not-for-profit communities owned by Cummings Foundation, one of the largest private foundations in New England. Cummings Foundation awards more than $25 million annually, and has awarded more than $320 million to date to support greater Boston nonprofits.