Assisted Living & Independent Living Community in Maynard MA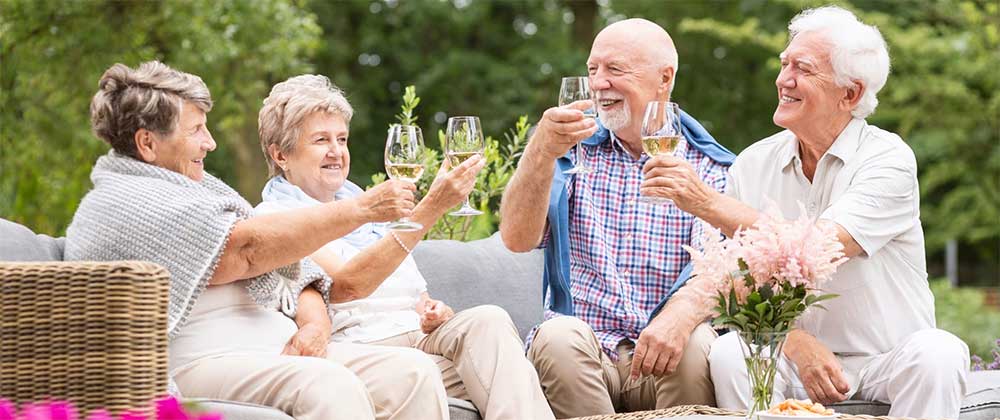 Maynard, a town in Middlesex County located 22 miles west of Boston, is home to just over 10,700 citizens. This historic town is known for producing wool fabrics to clothe the Union Army during the Civil War. Besides their historical past, Maynard now offers many restaurants, coffee shops, and parks to enjoy.
Just 25 minutes from Maynard is Marlborough, another historical town that is the home to our facility. Our updated retirement facility offers a new home to those looking for assisted living and independent living. Many of our residents enjoy the amenities and extra care we have to offer.
Independent Living Community in Maynard, MA
At New Horizons in Marlborough, we provide a unique personalized service plan to each of our residents because no two are the same. Our assisted living community is welcome to take advantage of our independent living amenities and personal-care services. We understand how difficult transitioning to an assisted living facility can be, which is why we would love to answer all your questions on our tour. In our assisted living, we have on-site pharmaceutical care and an on-site nurse available 24 hours a day to address and help residents with their medication and day-to-day tasks. Our goal is to make your assisted living experience worry-free, which is why you never need to stress about transportation, snow shoveling, or home maintenance again.
Assisted Living Community in Maynard, MA
At New Horizons, our independent living residents enjoy a 40-acre campus with never-ending fun and amenities. If you are looking for a place to enjoy your retirement or continue working without giving up your independent lifestyle, New Horizons is the place for you. Our apartments include air conditioning, stocked kitchens, large baths, and breathtaking views. The facilities offer many amenities for all residents to enjoy. Our programs are specifically designed to benefit all of our residents. Some of our resident's favorite programs include watercise classes, cooking and baking competitions, and live music events. At The Meadows, you can enjoy your independent lifestyle while being a part of a loving community.
We are eager to meet you at New Horizons in Marlborough and answer any questions regarding our assisted living and independent living community. Feel free to check out our resident reviews and call us at 508.460.5200 to schedule a tour!
Contact New Horizons
420 Hemenway Street, Marlborough
Betsy Connolly: Executive Director
508-460-5200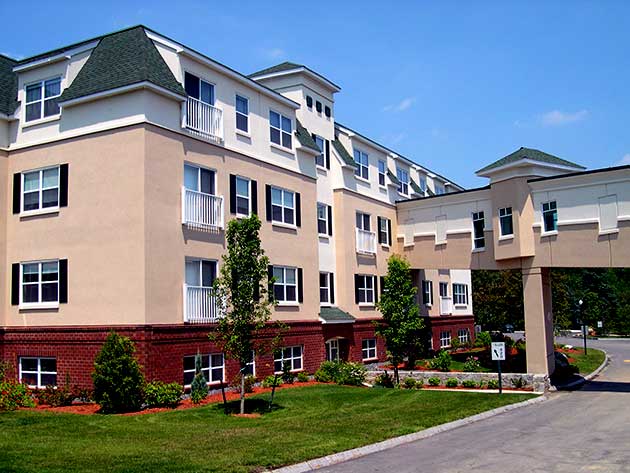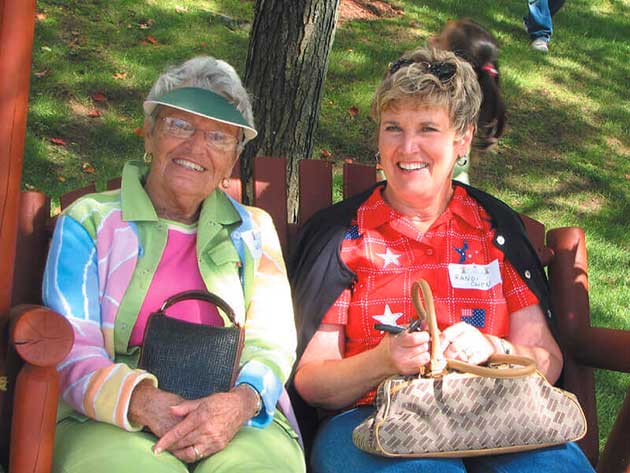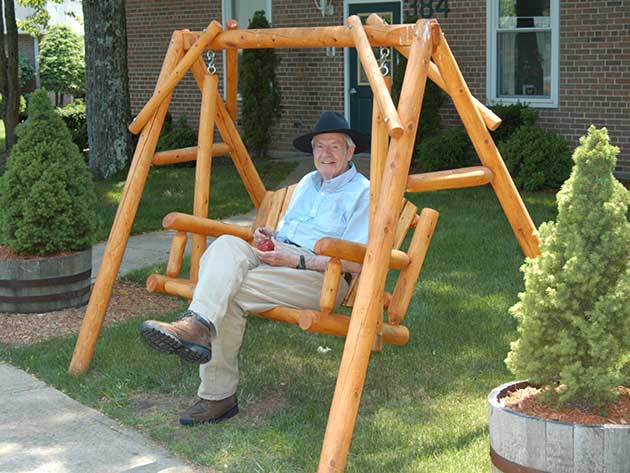 Continue
Both New Horizons are strictly not-for-profit communities owned by Cummings Foundation, one of the largest private foundations in New England. Cummings Foundation awards more than $30 million annually, and has awarded more than $450 million to date to support greater Boston nonprofits.