Assisted Living & Independent Living Community Northborough, MA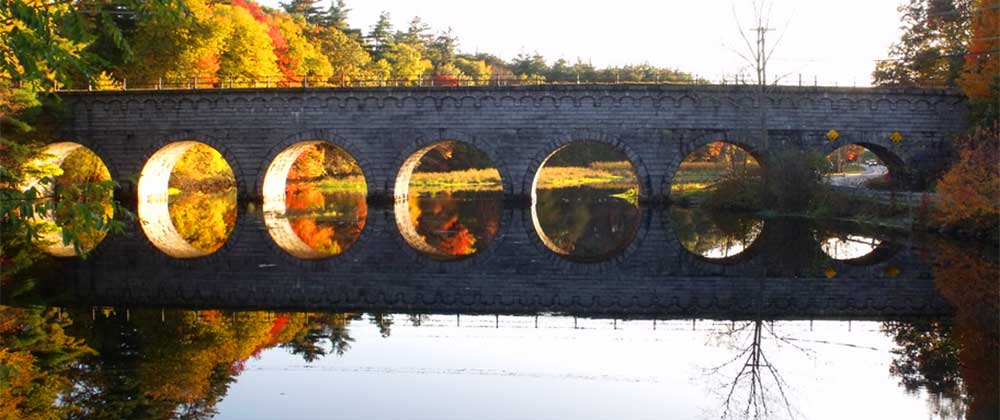 Situated in Worcester County, Northborough is filled with family-friendly activities as well as bars, pubs, and restaurants for young adults. With many nightlife options and ample opportunities for new businesses to open, Northborough is truly a wonderful place to live in Massachusetts.
Just a few short miles from Northborough is the historical town of Marlborough where you can find our location. At our recently updated retirement community, we offer both assisted living and independent living for those who would like to live an active lifestyle and those who need a bit more care.
Assisted Living Near Northborough, MA
At New Horizons at Marlborough, we truly value each and every one of our residents. We make sure to take care of snow shoveling, transportation, cleaning, and cooking so our residents can enjoy their senior years. With plenty of events available and a slew of activities, our residents always find something to do while making new friends.
We have friendly receptionists who are available around-the-clock and a nurse who is on site 24/7. From cocktail parties to outings, we are always open to hearing new ideas about programs that will meet the needs of our residents.
Independent Living Near Northborough, MA
Featuring fully applianced kitchens and in-unit washers, our apartments offer plenty of space for our residents. Residents can also select from two of our dining rooms to eat in as well as take part in our monthly activities. The Meadows apartments are ideal for people who are retired and those who are working in the community.
Parking can be a nightmare in any town in Massachusetts, so we've made sure to offer free parking, allowing peace of mind for our residents. From scenic wooded walking to snow removal and 24-hour on call emergency maintenance, we've made sure to make our retirement community near Northborough as comfortable as possible.
For a tour of our campus, call us at 508.460.5200 or fill out our contact form.
Contact New Horizons
420 Hemenway Street, Marlborough
Betsy Connolly: Executive Director
508-460-5200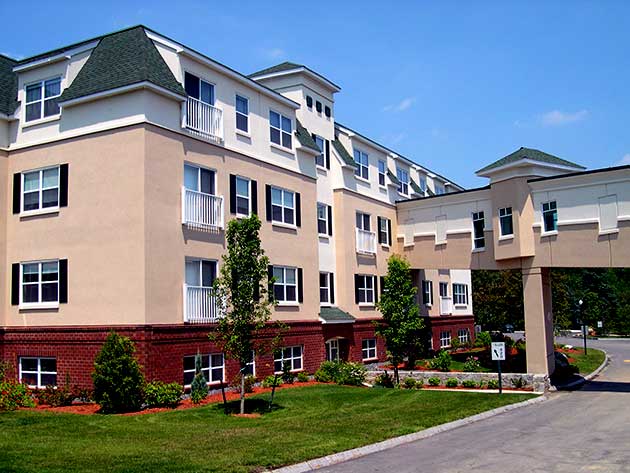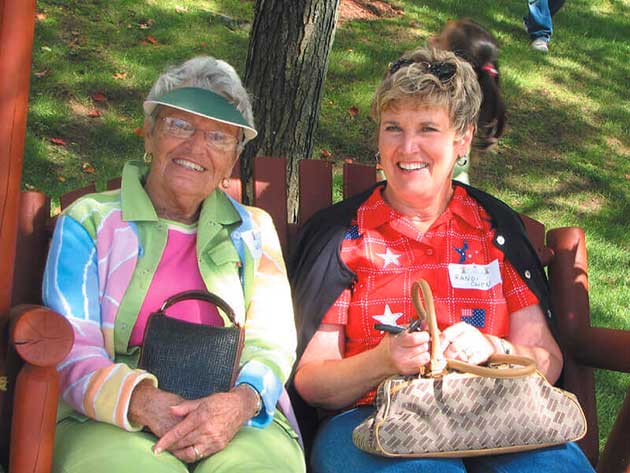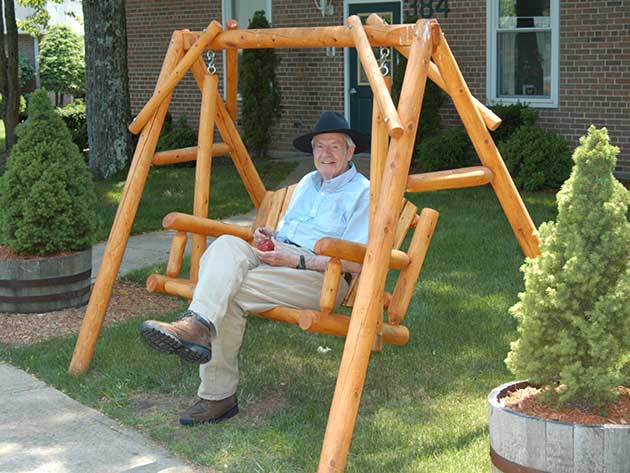 Continue
Both New Horizons are strictly not-for-profit communities owned by Cummings Foundation, one of the largest private foundations in New England. Cummings Foundation awards more than $30 million annually, and has awarded more than $450 million to date to support greater Boston nonprofits.