Assisted Living & Independent Living Community in the Greater Boston Area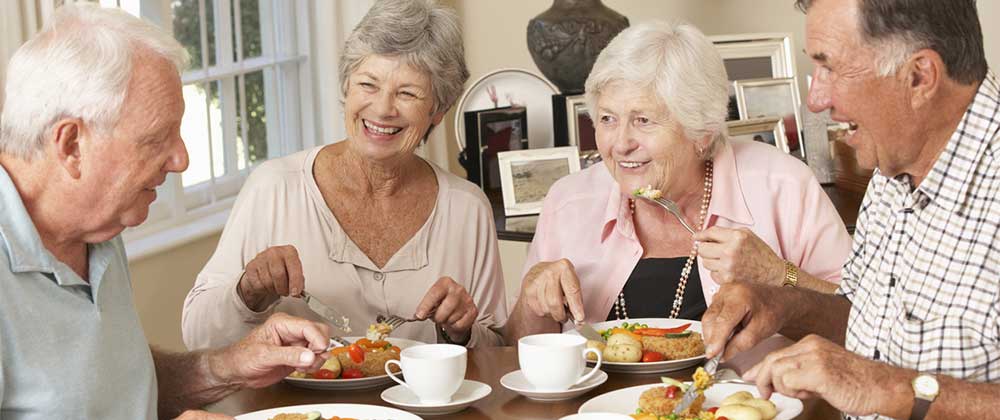 Boston is recognized as the most historical city in the country and as having some of the top universities and the best doctors. While there's plenty to explore within the Boston city limits, many opt to raise their family in the Greater Boston Area outside downtown, where it's quieter and more affordable. Towns such as Sudbury, Hudson, and Wayland are well recognized for their public safety and superb educational systems.
At New Horizons at Marlborough, we are proud to be located in the Greater Boston Area in the beautiful suburb of Marlborough, MA. If you're currently looking for an assisted living care or independent living care community in the Greater Boston Area, take a tour of our retirement community, which includes a scenic campus consisting of more than 325 units.
Assisted Living Community in the Greater Boston Area
One of the many perks of residing in an assisted living community is the laid-back lifestyle. Residents never have to worry about transportation, snow shoveling, or home maintenance. We have a 24-hour front desk receptionist who is here to help each and every one of our residents. From cocktail parties and holiday gatherings, every day offers a new adventure. For residents who would prefer to keep to themselves, they can choose to participate in whichever activity they'd like. Our goal is to make all our residents feel comfortable so they can live their retirement years to the fullest.
In each unit is a washer and dryer as well as fully applianced kitchens. Many also offer gorgeous views of our wooded trails. Additionally, all rates include heat and hot water, and each unit is fully air-conditioned.
Independent Living Community in the Greater Boston Area
If your loved one is seeking an independent lifestyle with minimal assistance, New Horizons at Marlborough can accommodate. Situated on 40 acres abutting scenic conservation land, residents can wake up every morning and take in the scenery. The quiet area offers tranquility, allowing residents to take in the natural surroundings. Residents are welcome to cook their own meals, but we also offer one meal per day in our dining rooms. Along with this, residents can make use of our fitness classes and health clubs.
Services and amenities offered at our independent living community include a daily breakfast buffet, computer learning centers, free parking and snow removal, and a comfortable library with lounges. Take a look at the rest of our amenities!
Contact New Horizons at Marlborough at 508.460.5200 to schedule a tour of our retirement community in the Greater Boston Area.
Contact New Horizons
420 Hemenway Street, Marlborough
Betsy Connolly: Executive Director
508-460-5200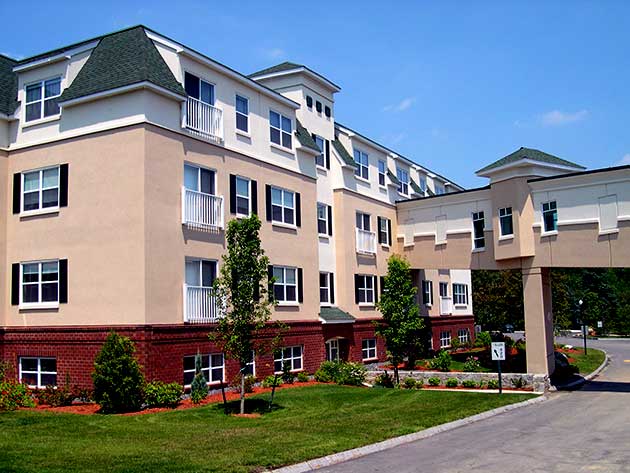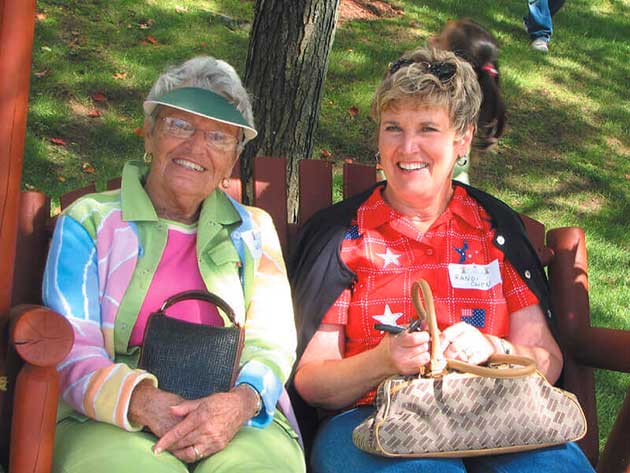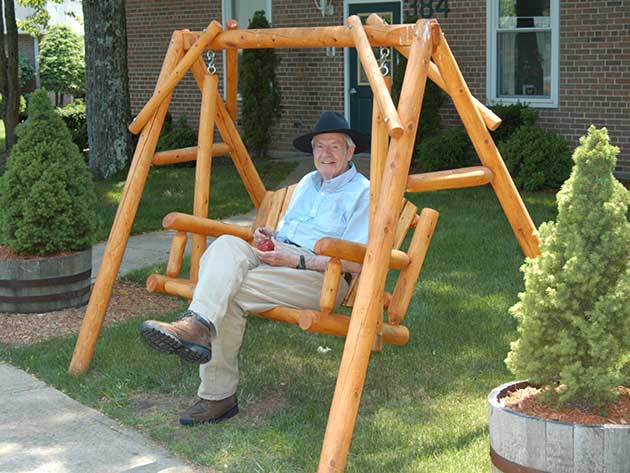 Continue
Both New Horizons are strictly not-for-profit communities owned by Cummings Foundation, one of the largest private foundations in New England. Cummings Foundation awards more than $25 million annually, and has awarded more than $320 million to date to support greater Boston nonprofits.