Assisted Living and Independent Living Community Holliston, MA
Located in Middlesex County, MA in the Greater Boston area is the town of Holliston, MA. Noted as one of the best places to live in Massachusetts, Holliston offers its almost 15,000 residents a suburban feel with beautiful parks and rail trails. Holliston is a community built around local businesses which offer its residents a laid-back, small, and sweet feel. New Horizons is proud to serve the older community of Holliston, MA, and the surrounding MetroWest area.
When older residents of Holliston, MA, and the surrounding Metrowest area are seeking a quieter retirement lifestyle, New Horizons at Marlborough welcomes them with open arms. Our top-of-the-line retirement community offers a beautiful property close to Holliston, MA. New Horizons offers its residents a tranquil setting with a variety of amenities that are sure to accommodate everyone.
About Our Retirement Community Near Holliston, MA
New Horizons is proud to provide accommodations for those who are interested in independent living as well as those in need of an assisted living care community. Here at New Horizons, we offer our residents a variety of amenities, where everyone is sure to find an activity to enjoy. Some amenities that our residents can expect at our beautiful retirement community include:
Three prepared meals per day
Daily activities
Protestant, Jewish, and Catholic religious services
Off-campus excursions
Indoor heated pool
Shuttle bus
Free Parking
Another benefit to living at New Horizons is that we have a nurse on site 24 hours a day, 7 days a week. Having our nurse here 24/7 ensures that our residents are cared for at all times no matter what time of day. Our mission is to provide a welcoming and safe atmosphere where our residents can spend the day participating in activities or go off and spend the day on their own.
About Our Assisted Living Care & Independent Living Apartments Near Holliston, MA
New Horizons at Marlborough offers one-bedroom and two-bedroom apartments of varying sizes and layouts. We have undergone several massive renovations in the past years which has allowed us to create beautiful suites with skylights and personal patios. Here at New Horizons, a one-bedroom apartment includes a large living area, bathroom, bedroom, and an applianced kitchen. A typical two-bedroom apartment suite includes a fully applianced kitchen, bedroom with a walk-in closet, living room, and master bedroom with an attached bathroom. Other amenities on our properties that residents can enjoy include:
Hair salon
Three dining rooms
Pharmacy/sundry shop
Large-screen theater
Game room
Contact New Horizons Today!
If you are located in Holliston, MA, or the surrounding area and are in search of a retirement community, to schedule a tour of our property, please feel free to fill out our contact form, or give us a call directly at 508.460.5200 for more information. We look forward to hearing from you soon!
Contact New Horizons
420 Hemenway Street, Marlborough
Betsy Connolly: Executive Director
508-460-5200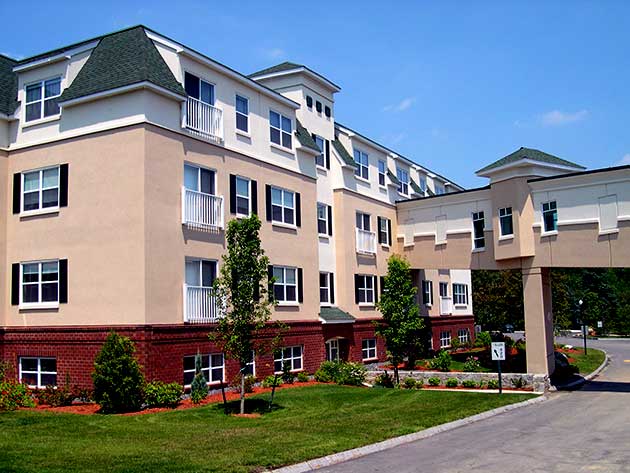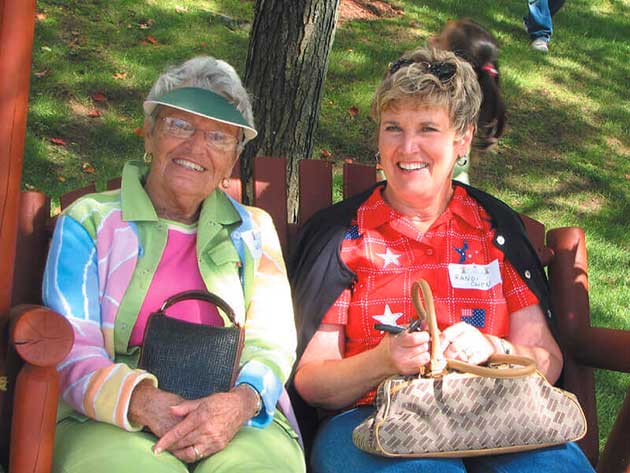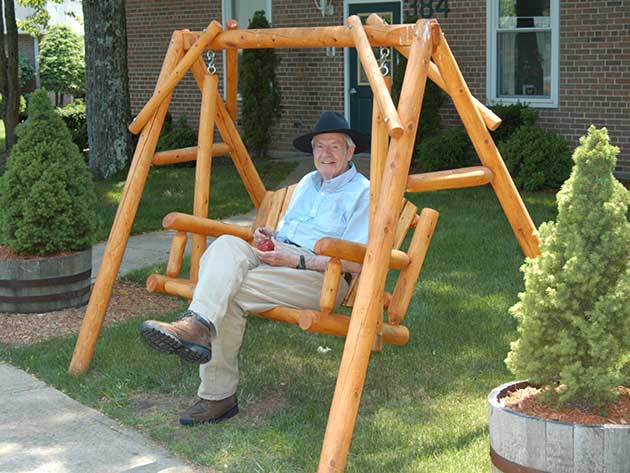 Continue
Both New Horizons are strictly not-for-profit communities owned by Cummings Foundation, one of the largest private foundations in New England. Cummings Foundation awards more than $30 million annually, and has awarded more than $450 million to date to support greater Boston nonprofits.