Assisted Living & Independent Living Community in Marlborough, MA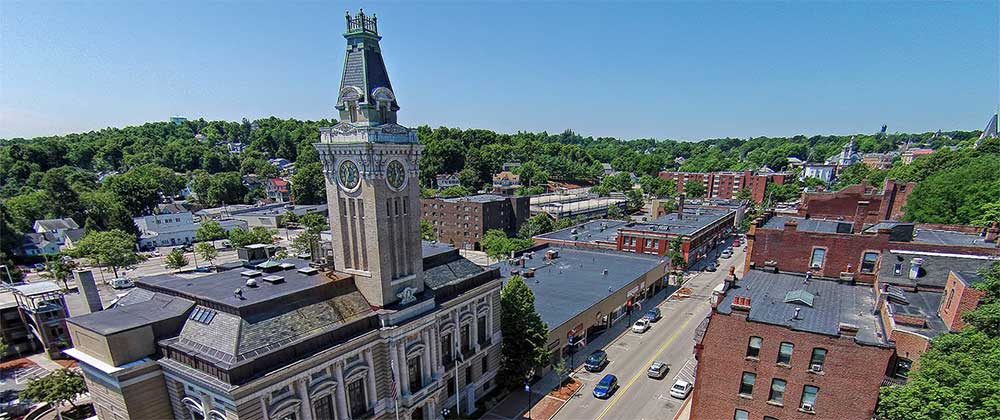 Situated in Middlesex County, Marlborough is a dynamic town with a large population of roughly 40,000 citizens. Featuring gorgeous ponds with surrounding walking paths, tree-covered ridges, and a central location only 30 minutes outside of Boston, Marlborough is the perfect community to settle down in.
New Horizons at Marlborough is proud to be serving the community with our assisted living and independent living services. We thoroughly enjoy the area of Marlborough and are devoted to assisting local seniors. Whether you lead a more independent lifestyle or you need assistance on a daily basis, our caring staff is always available to make your day enjoyable.
Assisted Living in Marlborough, MA
Moving into an assisted living community can seem like a major change, but at New Horizons at Marlborough our goal is to make this a seamless, anxiety-free transition. At our assisted living care community, residents have the opportunity to participate in fitness classes, watercise classes, fashions shows, and so much more.
In 2002, our Marlborough retirement community was enlarged, which provides us ample room for activities as well as additional oversized units. Some of the amenities include:
Hair salon
Pharmacy/sundry shop
Game room
Heated indoor swimming pool
Independent Living in Marlborough, MA
If you're looking for a more independent lifestyle, but would still love to be part of the community, come take a tour of our independent living suites. New Horizons residents are provided three home-cooked meals and daily activities (residents in The Meadows enjoyed one prepared meal daily). Our indoor heated pool provides relaxation for residents even during the colder months. Fortunately, there is plenty to do in Marlborough, so even if you don't want to stay on the premise, there are plenty of stores and restaurants in the area.
Fill out our contact form to get in touch with us today, or give us a call at 508.460.5200 for more information. We are happy to provide you and your loved one a tour of the campus!
Contact New Horizons
420 Hemenway Street, Marlborough
Betsy Connolly: Executive Director
508-460-5200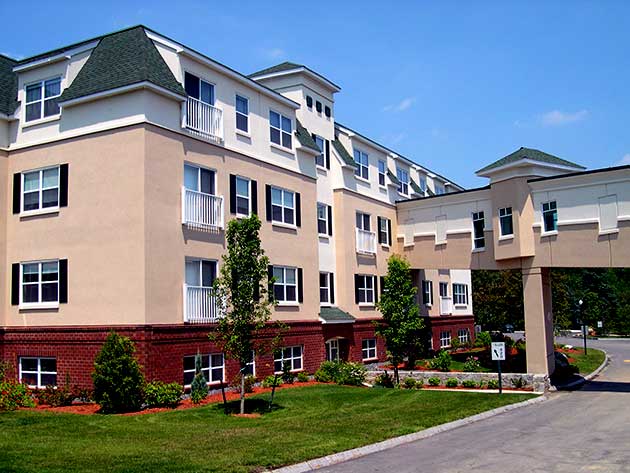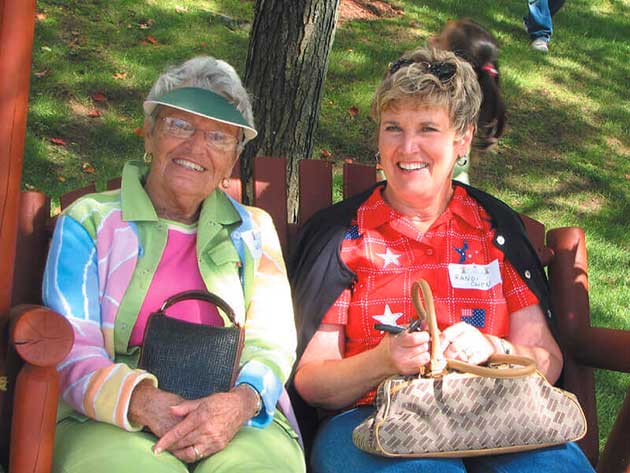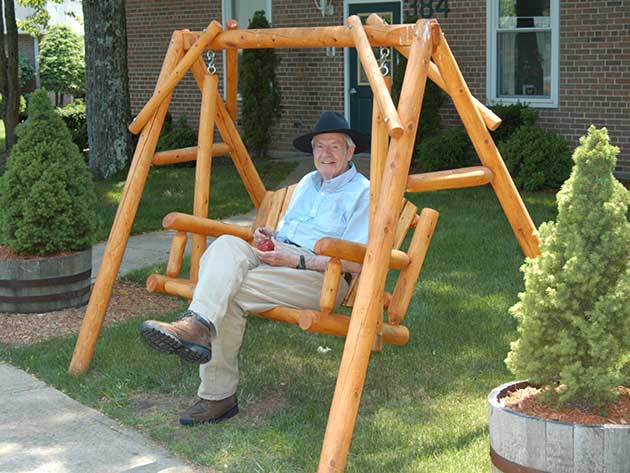 Continue
Both New Horizons are strictly not-for-profit communities owned by Cummings Foundation, one of the largest private foundations in New England. Cummings Foundation awards more than $25 million annually, and has awarded more than $320 million to date to support greater Boston nonprofits.